What Are No Upfront Fee Estate Agents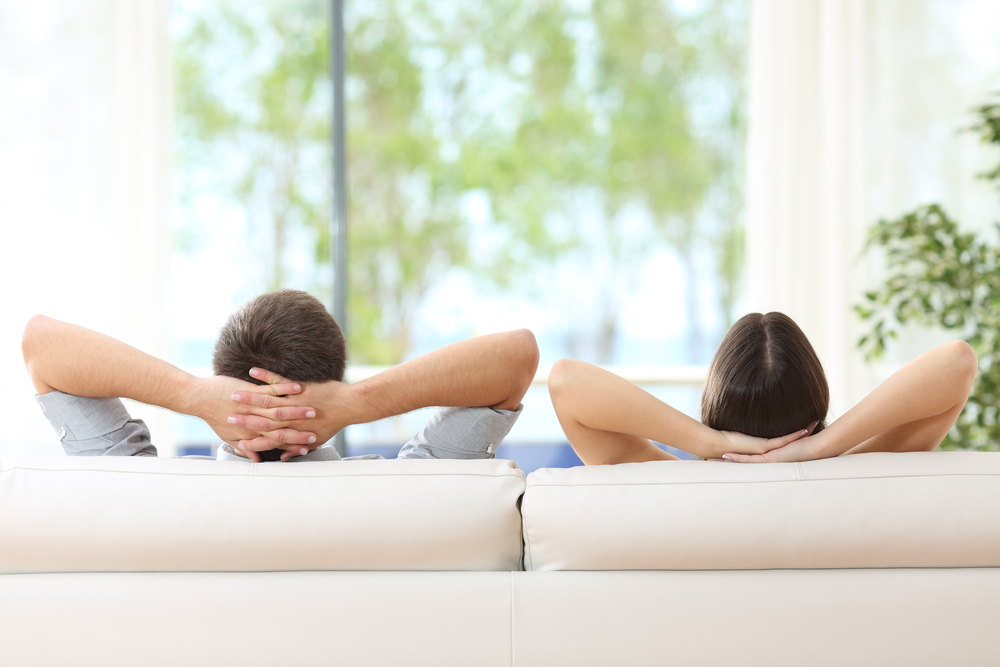 The Smart Way to Sell Your Home: Choose No Upfront Fee Estate Agents
The average fee homeowners pay estate agents to sell their home is £5,247. This is without stamp duty, legal fees, structural surveys, attaining an EPC certificate, or any other associated costs. This is why no upfront fee estate agents are a smart choice, if you are looking to sell your house.
The smart way to sell your home is to choose no upfront fee estate agents. Selling your home with no upfront fee estate agents will save you thousands of pounds – savings that are vital to ensuring the financial success of any home move.
Online estate agent fees are most likely paid at the point that contracts, without any guarantee that the house will be sold within a reasonable timeframe or at the target price that the seller needs.
Springbok Properties is a no upfront fee estate agents'. We believe this is exactly the right approach – and one that demonstrates our commitment to a customer-focused service. We take a proactive and committed approach to selling your home, and this approach helps us agree 230 home sales across the UK every month. Call us TODAY on: 0800 068 7935 to find out more.
Pay on Completion and Upfront Fees in Greater Detail
Motivation is one of the core components to commercial sales success. A business that has received a fee for services, prior to delivery of those services can be less inclined to deliver the service promised. It's in the interest of no upfront fee estate agents to ensure they sell your home. If they don't, they won't receive a fee.
Property companies are required by The Property Ombudsman scheme to be transparent in all business activities. This means that no upfront fee estate agents must show that their fees they charge for their services are fair, and calculated against the sale price of the property.
Springbok Properties prides itself as a transparent property company. We are members of The Property Ombudsman, demonstrating our commitment to the highest levels of professional standards.
With years of experience, and having successfully sold more than 5,500 properties across the UK completely hassle-free and in the quickest time possible, Springbok Properties' online no upfront fee estate agents can sell your home fast. Call us TODAY and speak to one of our award-winning customer service team to list your home. Find out more on estate agents selling fees here.
No Upfront Fee Estate Agents Will Tell You the Service You're Getting Upfront
Legally, high-street or online estate agents are required to tell you what is included in their fees and the amount sellers can expect to pay. This transparent approach simplifies the sales process and builds trust.
Traditional costs associated with marketing a property online include: a fee for the creation of your listing and marketing that property online, with eye-catching imagery, fee for the services of a conveyancing specialist, and any other associated costs. No upfront fee estate agents should provide sellers with a list of services provided and their fees at the point of sale.
The only exception when no upfront fee estate agents may charge additional fees is typically if sellers do not have a valid EPC certificate, or have never been issued with one. EPC certificate costs do vary between suppliers; however, it should cost just £60-£120 to register a property.
Springbok Properties is proud to have been awarded 7 gold awards for our customer service. We work tirelessly to make sure that our customers have the level of service they deserve. As one of the highest thought of no upfront fee estate agents in the UK, we are consistently looking to build on our success by looking for progressive ways to enhance our customer's experiences.