How Can I Sell My House Fast for Market Value?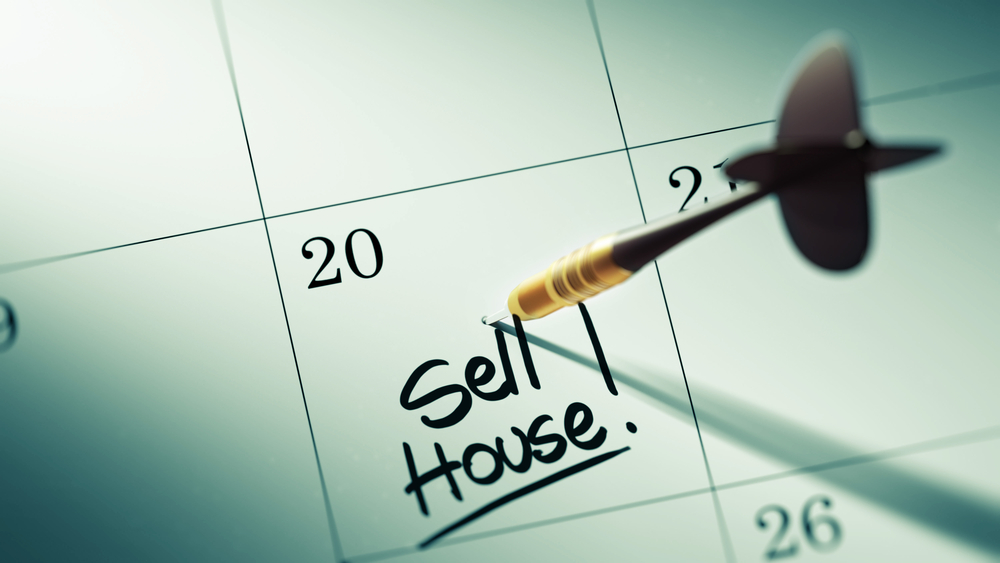 Not too long ago I was asking myself 'how can I sell my house fast for market value?' It seemed an impossible task. With the property market hardly being buoyant I felt that my chances of a quick sale were slim to none. How wrong I was.
If anyone needs a quick sale, here are my tips on how you can sell house fast for market value.
Be Realistic with Price
When considering how can I sell my house fast for market value, it's important to advertise the property at the right valuation. Too high and you'll price yourself out of the market.
Get advice from more than one property experts. This way you can have a firm understanding of your home's value. Vendors should also have an idea of the minimum offer they'd be willing to accept.
Find the Right Expert
If you've wondered 'how can I sell my house fast for market value', then we recommend you shop around. Don't go with the first estate agent / selling expert you speak – or the one that offers you the highest listing price or cheapest service. Choose the agent that listens to your needs. When posing the question 'how can I sell my home fast for market value, It's important to do your research.
And for this, you need to ask yourself a few key questions:
a. How quickly do you want a sale agreed
b. How quickly you want to move (given that you are currently living in the property you're selling)
c. What is the realistic valuation based on sales comparables (estimated market value)
Homeowners should choose a selling expert that has experience selling property similar to their own.
A Well-Presented Home Makes all the Difference
If you want to know how to sell your home quickly, make it presentable. The goal is to entice buyers. Cluttered floors, dirty dishes in the sink and children's scribblings on the walls don't entice buyers. A lick of paint and a good deep clean will leave your home feeling fresh. First impressions are everything, if buyers don't feel comfortable in your home they won't want to buy it.
Know Who's Buying Your Home
A shrewd vendor always knows who's buying their home. But why is this important? To reduce risk. If the buyer is part of a chain, purchasing your home is dependent on the buyer selling theirs. Should a sale fall through in the chain, so too will your sale.
First-time buyers and cash investors are easier. Providing that they have the resources to buy your home, and with no chain involved, the process should be smoother. The more you know about the buyer, the easier it'll be to make the decision over who to sell to.
This is where Springbok gives you the edge. Our exclusive list of proceedable buyers & active investors database enables a hassle-free sale in very short timescales.
These are just some of the factors I considered when contemplating how can I sell my home fast for market value. For more information, click here to speak to our experts that specialise in selling properties quickly for full market value.