How to Sell Your House – 21 Mistakes to Avoid When Selling Your House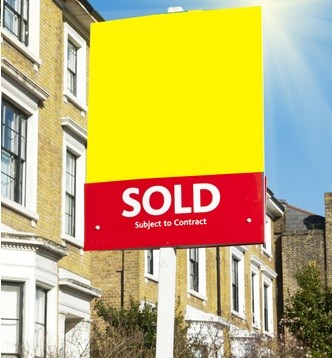 As any good estate agent will tell you, there are right and wrong ways to sell your house, online or by traditional methods. We agree: we see far too many people selling a house and making the same errors, again after again. Time for some Springbok insight! Here are 21 common mistakes we've seen during the sale process, so you can avoid them
Mistake 1 – Failure to Prepare
You say "I want to sell my house fast!", but you must remember the number one rule: preparation. You want to sell your house (online or off), but you're not prepared. All the little things you easily overlook may stand out as glaring problems to the next owner.
Preparation means ensuring that your home appeals to potential buyers. That means preparing everything from choosing your agent to listing, marketing, photos, repairs, cleaning… everything. In property, you have absolutely no chance of making a second impression!
Make your mantra "prepare properly, sell house fast" and repeat it to yourself every time you feel like diving in unprepared.
Mistake 2 – Pricing Incorrectly
Understanding pricing is understanding how to sell your house. The wrong price cripples your sale from the start. Too many homeowners pick what their emotions say their home is worth or set their price above prevailing market rates.
Buyers aren't daft: they research prices and have limits on spending. Despite what your local agent may tell you, pricing high doesn't encourage better offers – a realistic price and competition does!
Make sure you get your property valued by a regional expert who knows prices from recent sales, current market conditions and what you can realistically expect to achieve.
Mistake 3 – Being Too Present at Viewings
If you're showing buyers around your property, learn the cardinal rules: say little, be positive and stay out of the way.
Potential buyers already feel they're invading your home when you introduce yourself as the owner. They feel restricted, leaving them with a far less favourable impression. On top of that, your desire to sell can manifest as an over-enthusiastic need to point out all the best features, answer too many questions or offer information that's best left unsaid.
If you must be present, be quietly positive. Guide your buyers gently, starting and ending with the best rooms. Give them space to discover your property, answering questions honestly but otherwise leaving them to decide for themselves.
Mistake 4 – DIY Selling
Even if you decide to manage the listing (limiting your exposure) and viewings, remember that you must still deal with valuations, due diligence, surveys, legalities, chasing solicitors and much more that is both time-consuming and complex. That's why estate agents exist: they're professionals who know all the ins and outs of selling a property.
Hiring a professional can be expensive but, given their experience and knowledge of the local market, it's an investment that pays off tenfold.
Mistake 5 – Hiring the Wrong Agent
Every estate agent will tell you that they're the best choice. Settling on the on right agent (especially to sell your house fast) can be a tall order. Check their performance and reviews. Verify their local knowledge, honesty and professionalism. Did they call when they said they would? Were they on time and well-prepared for appointments?
Consider their fees but don't ignore what you get for your money. A more expensive option can be a better investment, depending on the agent's knowledge, expertise and the services included. Watch out for hidden costs and extras: a lower initial fee suggests you'll pay extra for everything except basic listing.
Do your due diligence and pick someone who suits your needs: telling a traditional agent "Sell my house fast!" and expecting them to produce results is unlikely to work.
Mistake 6 – Overdoing Repairs and Over-upgrading
Repairing your property is a critical part of your "prepare properly, sell house fast" mantra! However, shoddy repairs give the impression that you are trying to hide an underlying problem. The same applies to showy upgrades: anything expensive and unusual for your area stands out as "trying too hard" and can make potential buyers suspicious.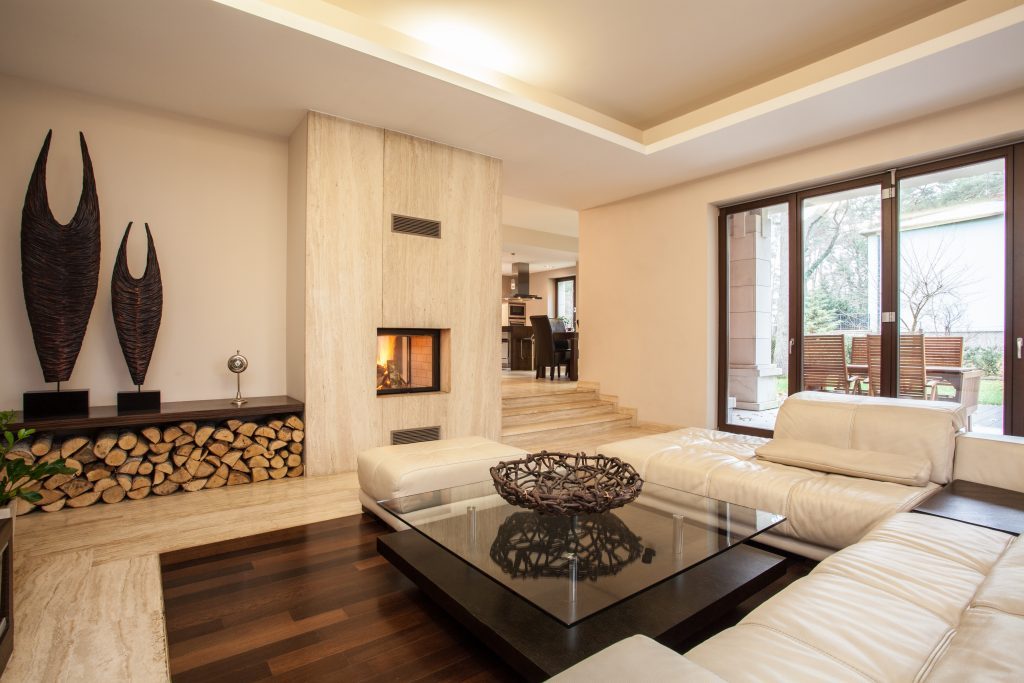 You can sort these two problems by employing professionals to do repairs and avoiding any last-minute add-ons unless your estate agent agrees they'll add value. If you've already extended your property, be prepared for buyers' questions about the builders, planning permission, maintenance costs and any ongoing issues.
Mistake 7 – Not Marketing
If nobody sees you selling, nobody can offer to buy. When you are selling a house, you must ensure your estate agent uses as many forms of marketing as possible. It's no longer enough to put a picture in the office window and an ad in the local paper.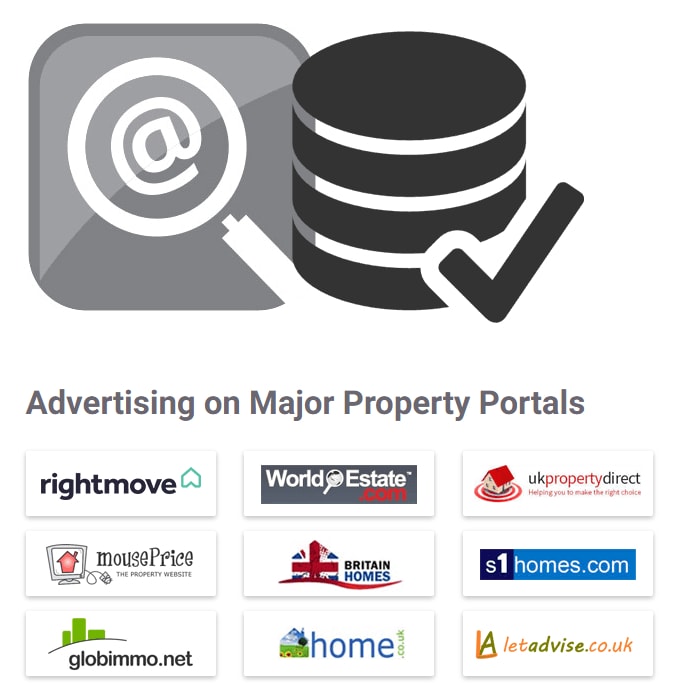 You need to splash your property all over the Internet, put it in front of investors, send it out to subscriber lists and make sure it's seen by millions of potential buyers.
Ask your estate agent how to sell your house. If their answer doesn't include massive marketing, find out why.
Mistake 8 – Not Putting Up a Sign
Estate agents put a "For Sale" sign outside every property on their books. It's obvious but some sellers still don't think it's important. Walk-in buyers will most often be locals who know the area and who are actively looking for a property where you live, so yes, it's important!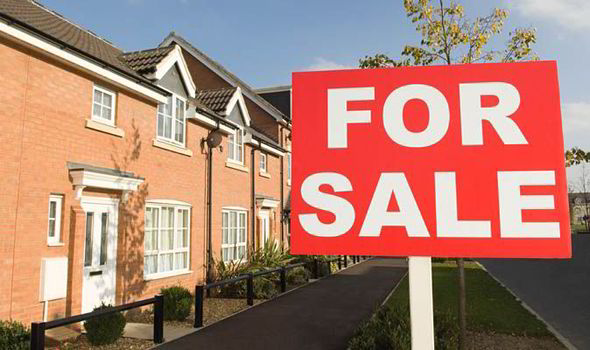 One thing to remember: make sure you've done your repairs and are prepared for viewings before you put up a sign. You don't want walk-ins when you still have dripping taps, peeling paint, an overgrown garden and clutter everywhere!
Mistake 9 – Being too Rigid
Avoid all forms of rigidity: selling your house must be your number one priority if you don't want it to sit on the market for months.
Your "house for sale" sign means buyers showing up at odd hours and calling you at night (unless you hire an agent with a 24/7 helpline). If you perform viewings yourself, you must be as flexible as possible. Being too rigid by refusing visits outside of specific times means you create a bottleneck: potential buyers who can't meet your restrictive demands will buy someone else's property.
The same goes for prices. You must be prepared to listen to offers and seriously consider them (assuming they're reasonable). You want the best possible price for your home, but a little give and take can be the difference between selling your house fast and getting nowhere.
Mistake 10 – Overlooking the Small Print
This mistake mostly afflicts sellers who decide to go it alone instead of using an estate agent, but it can be true for any seller. Always read legal agreements completely and never sign anything until you're sure what it means.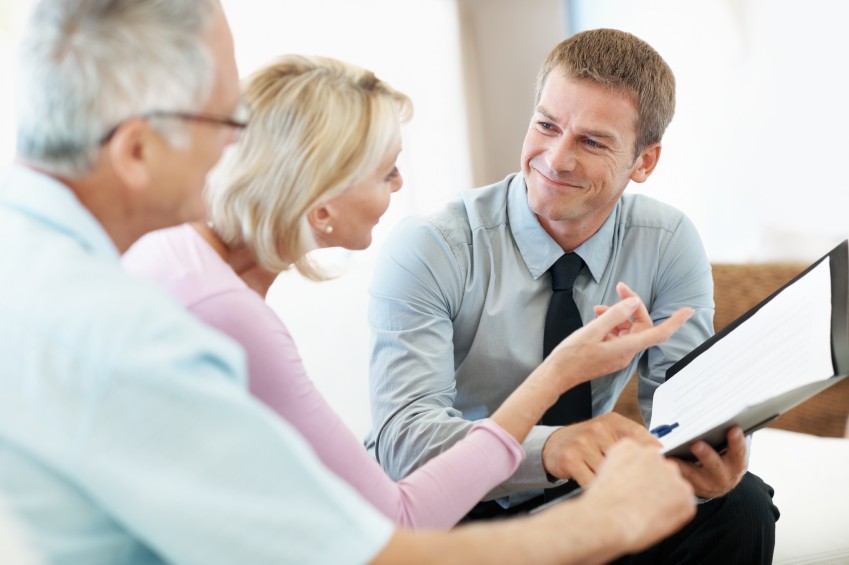 Mistake 11 – Getting Emotional
Yes, it's your home. Yes, it's full of memories. No, you can't get emotionally involved.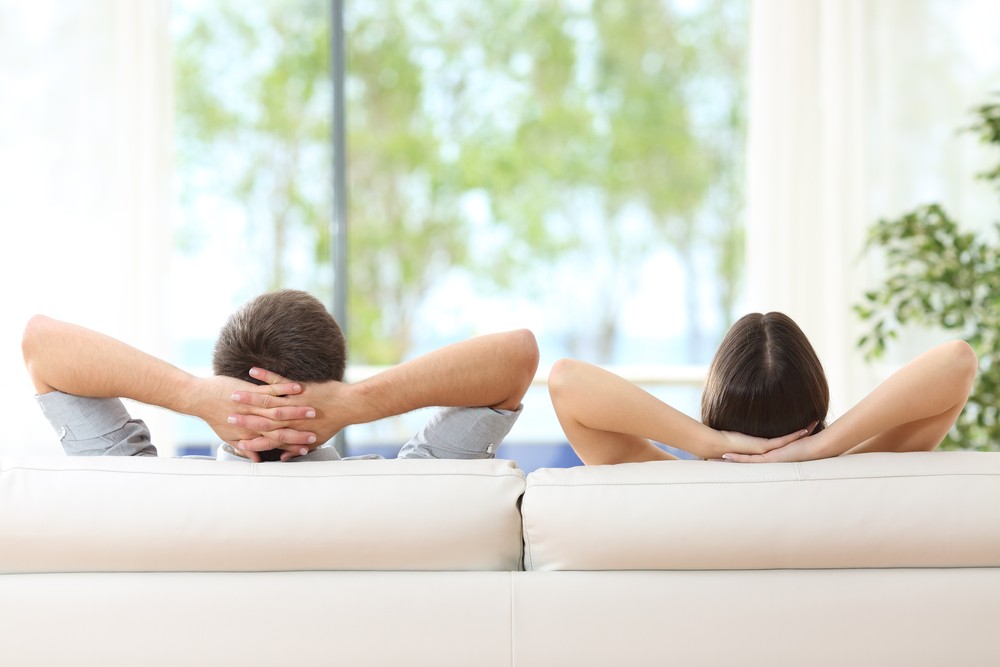 When it is time to sell your house, it is also time to think like a home seller instead of a homeowner. Your emotions can sabotage the sales process as by communicating your feelings of loss (both consciously and subconsciously) that may drive away potential buyers.
You should also take your kids and pets out when prospective buyers visit, for the same reason: they signal an emotional attachment to the property that can make potential buyers uncomfortable.
Mistake 12 – Bad Timing
Any good estate agent knows that some periods are worse than others for selling. You're in for a nasty surprise if you're thinking "I'll sell my house fast just before Christmas!"
You may not have a choice in your desired selling date, but it's always worth talking to your agent about the best times for selling a house.
Mistake 13 – Signing with Unqualified Buyers
If the potential buyer viewing your property is not qualified, they're not a potential buyer.
A qualified buyer is one who has already sorted out their mortgage (at least in principle). These are people who can move forward. Unqualified buyers may think your house is their dream home, but that does you no good if their bank won't lend them the money!
Whether you're selling your house online or through traditional methods doesn't matter: only sign with qualified buyers. Everyone else is a time-waster.
Mistake 14 – Having No Photos
You want a quick sale, but you're not sure how. To sell your house efficiently, you must show people what they're buying, and that means photos, photos, photos!
Traditional agents only use two or three photos for each property, but the Internet has not only opened your sale to a wider audience, it's upped the ante. To sell your house online, you need a listing that will be taken seriously. You need clients to identify with it visually. Your house listing on any website must have photos!
Mistake 15 – Using Poor-Quality Photos
There's an enormous difference between photos that sell houses and photos you take with your mobile phone. That difference is quality: you may think your pictures look great, but you're much better off getting them done by a professional.
All the images you use to sell your house must be carefully selected, vetted and edited to ensure they give potential buyers the best possible view of your home.
Mistake 16 – Being Too Brief
You will not sell your house fast (by any means) unless you provide sufficient information. Would you buy a house if the description just stated "3 beds"? Of course you wouldn't.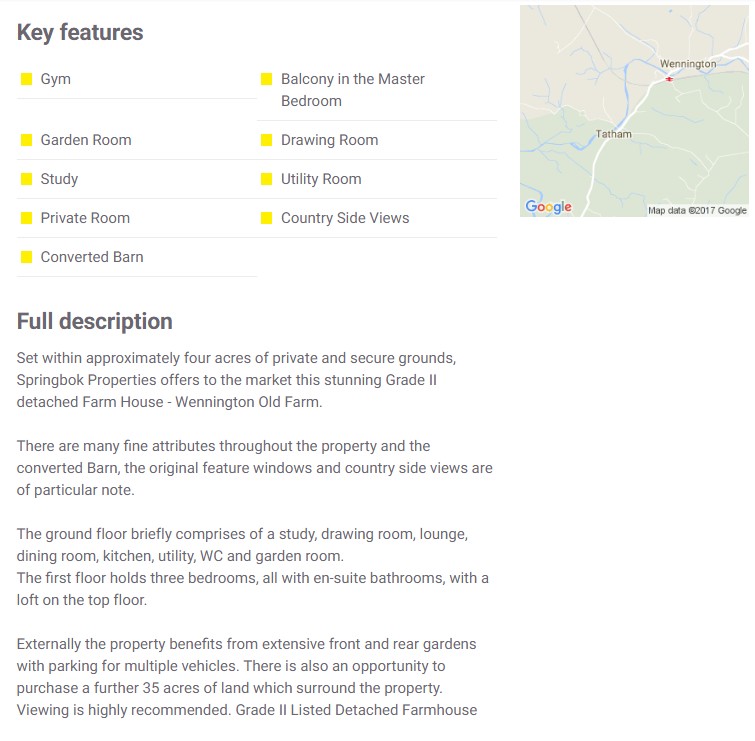 The traditional method demands a full description: rooms, locality, amenities, contact information and perhaps even a virtual walk-through. Alternatively, you can go for a basic description and encourage viewings – but you still need the essential information to grab potential buyers' attention!
Mistake 17  – Shorting Your Agent
Nobody likes paying more than necessary for a service, but don't short your estate agent. They're your connection to the buyers' market, your public relations department, your legal advisor and any number of other things. You can be demanding on services, especially when you pay extra, but pay your agent on time, every time
Mistake 18 – Withholding Information
Potential buyers usually bring a thousand questions with them. That can mean one of two things: either they're interested or they're fishing for a way to drop their offer.
Legally speaking, you must answer questions honestly. Hiding any problems you've had while you lived in your property is a very bad idea. The survey will turn them up and you'll look dishonest, which will make buyers think you're hiding more and encourage them to walk away. Be honest: lying isn't worth the law suit
Mistake 19 – Not Mentioning Advantages
We've already said that the best way to handle viewings is to be quietly positive, but keeping mum about your property's advantages is a great way to kill your sale.
Are you living near amenities such as shops, bus routes, train stations, leisure facilities and so on? Are you in the catchment area for a local school with a great reputation? Does your street have an active neighbourhood watch program?
Selling a house is about matching your buyers' needs, so make sure you mention the advantages your property offers.
Mistake 20 – Not Using Virtual Tours
Selling your house online is an art – a visual art. Virtual tours are a great way to show off your property, especially when you consider the wider online audience.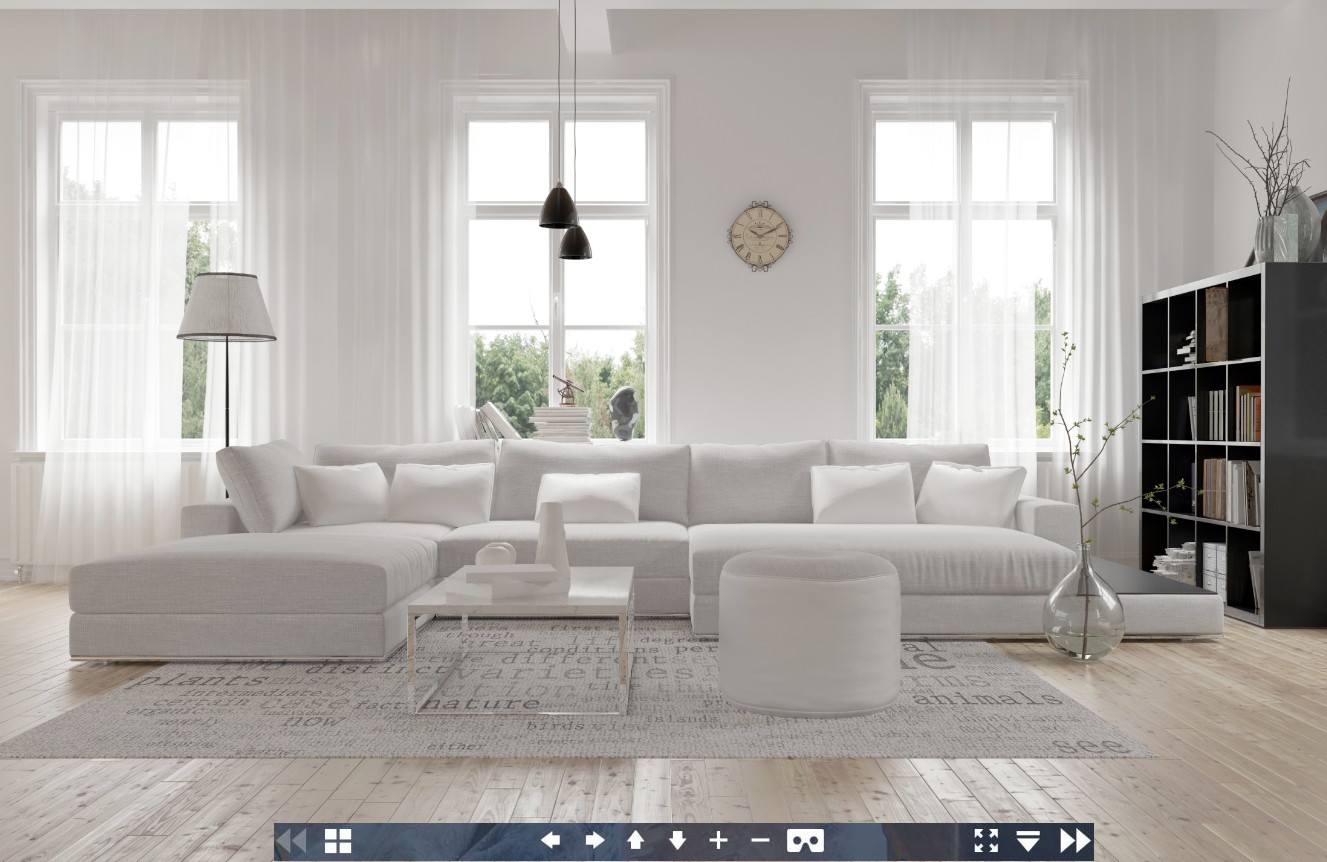 If a potential buyer lives a hundred miles away – or even in another country – they don't want to view every possible house match in person. They need every possible detail of the property. And that means a virtual tour, not just photographs. How else can they be sure that an in-person viewing is worthwhile?
Mistake 21 – Not Getting Feedback
Selling a property is like any business: you need buyer feedback so you know where to improve and how to sell your house quicker. Ideally, you want to know what each potential buyer liked and disliked, how they felt about their viewing experience and what put them off (or turned them on). It's like a health check for your house.
If you want to sell your house fast, you need to avoid errors. Any one of the mistakes in this list can damage your sale, but committing several increases the chance of your buyer walking away. Above all, remember the mantra "prepare properly, sell house fast": with that phrase constantly in your thoughts, you'll have a much better chance of selling quickly, and at the right price.
Sell your house now, the Springbok way! Start now by getting a free property valuation & no-obligation consultation.