Nice name you got there!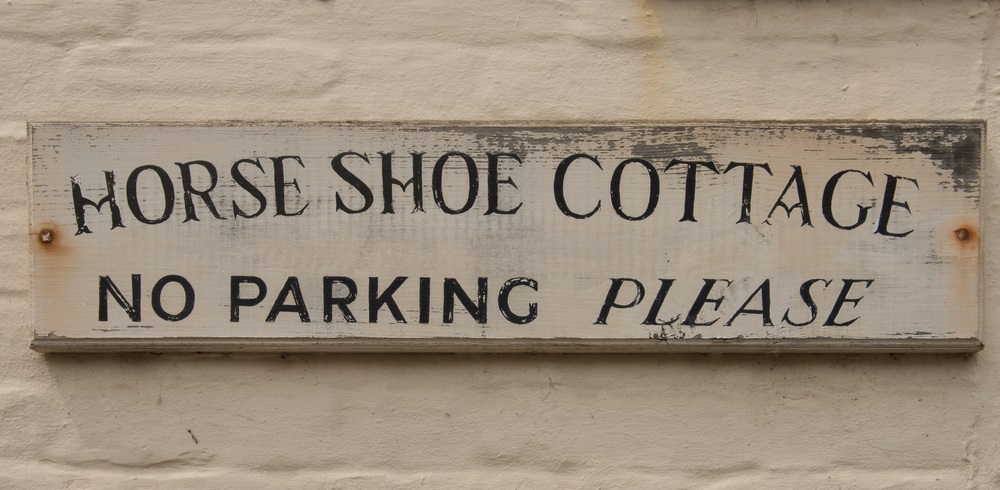 Does your property have a name? Most residential properties in the UK are simply a number on a street but did you know that by giving your home a name you could be adding thousands of pounds in value, plus making it more desirable on the open market.
The great news is giving your home one is fairly easy and can cost as low as £40. To do so, you must contact your local council to inform them of your proposed name change. They will contact the Royal Mail who also must approve the change. As long as your name isn't deemed offensive or is similar to other properties in the area then you are likely to be approved! You then simply send of your certificate to all the relevant parties like the land registry and your council planning department.
As with all cases of a change of address you must inform anyone you receive regular post from of the new name. This will avoid any issues in non-receival of post and correspondence.
So, what should you change it to?  Well that is entirely down to you. You could be inspired by the local area or have something sentimental in mind. Whatever it is make sure you think long and hard before changing it. There would be nothing worse than having regrets afterwards.
We have some favourites, purely for the chuckle they gave us:
Wetwang House
Bushygap Cottage
Windy Bottom
If you end up changing the name of your home, we would love to hear what you changed it too! Let us know know on social media or by dropping us a line, and if you need any help or advice on selling your home please contact us on 0800 068 4015 or click HERE for you free no-obligation valuation.