Embrace the Outdoors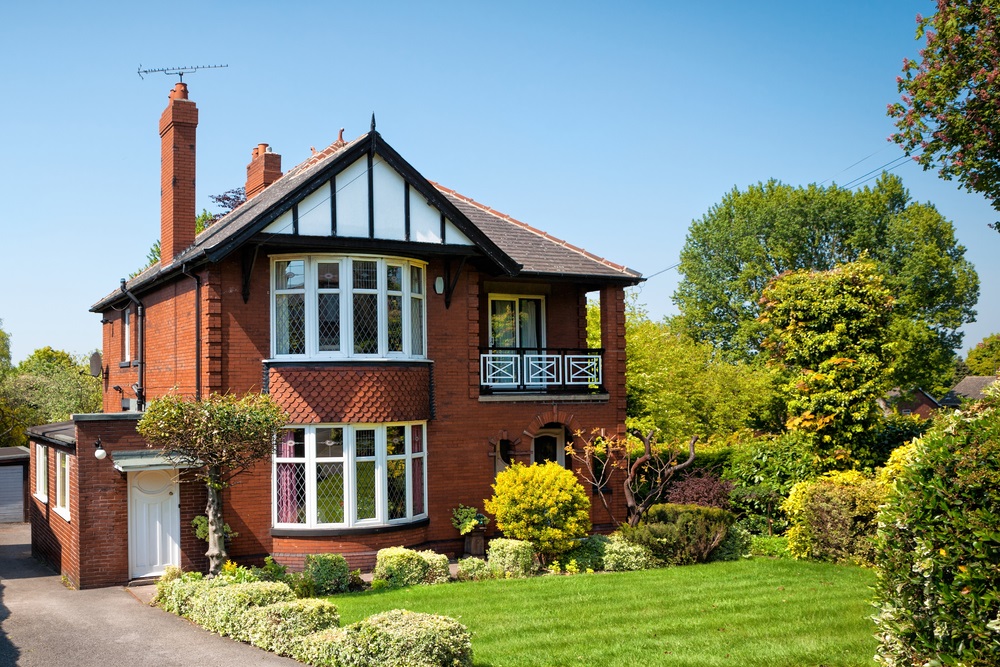 When it comes to selling a home, most people make effort to ensure that the inside is as saleable and presentable as possible. However, what a lot of people neglect is how to present their outdoors space.  Here are our top tips to ensure your garden does not stand between you and a potential sale.
Lawn
One of the easiest things you can do is to simply mow the lawn. Unkempt grass can give off the impression of a lack of care, regardless of what the inside of your property looks like. Most buyers aren't expecting an award-winning turf, but a simple trim can make all the difference to your outdoors appearance.
Bins
Most homeowners keep their bins out on the front of the property due to ease of use. There is nothing wrong with that, but it is important to remember that bins aren't the most slightly of things. If you are having photo's done of your property, move the bins for the shots. If you can, move them to a different area of the property for viewings. If this is not possible then ensure they are clean and presentable.
Front Door
The front door is the guardian of the property, separating outside from the inside. If the front door is dirty or broken it won't leave a good impression on anyone walking through it. Ensure that it is clean, and any house numbers are not broken and presentable. If needed and possible, give your door a lick of fresh paint in an inviting colour.
Surfaces
Do you have paving slabs or patio to the front or rear of your property? If they are looking worse for wear, then a simple jet wash can bring them back to life. You would be amazed at the colour and finish you can get after a simple clean.
Windows
A bit of hard graft can make all the difference. Clean all your windows and the sills and ledges too. If the windows are old or looking worse for wear it might be worth investing in some new ones. Consult with your agent and weigh up the benefits and see if they will add any additional value to the property. Even if the value added is negligible it might be worth it to improve the desirability of your home.
Gardening
No one is expecting you to turn into Alan Titchmarsh overnight, but simply pulling a few weeds and planting a few colourful flowers will add to the attractiveness of your property. If you have any large trees on the property it is important to get them checked over and ensure that the roots are not causing damage to the property.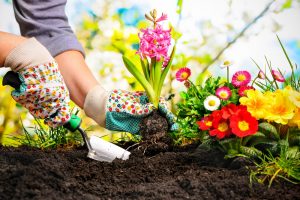 We hope these tips might prove useful to you when selling your home. Remember that the garden and outdoors of the property is the first thing people will see!