Springbok Prestige Homes – An Introduction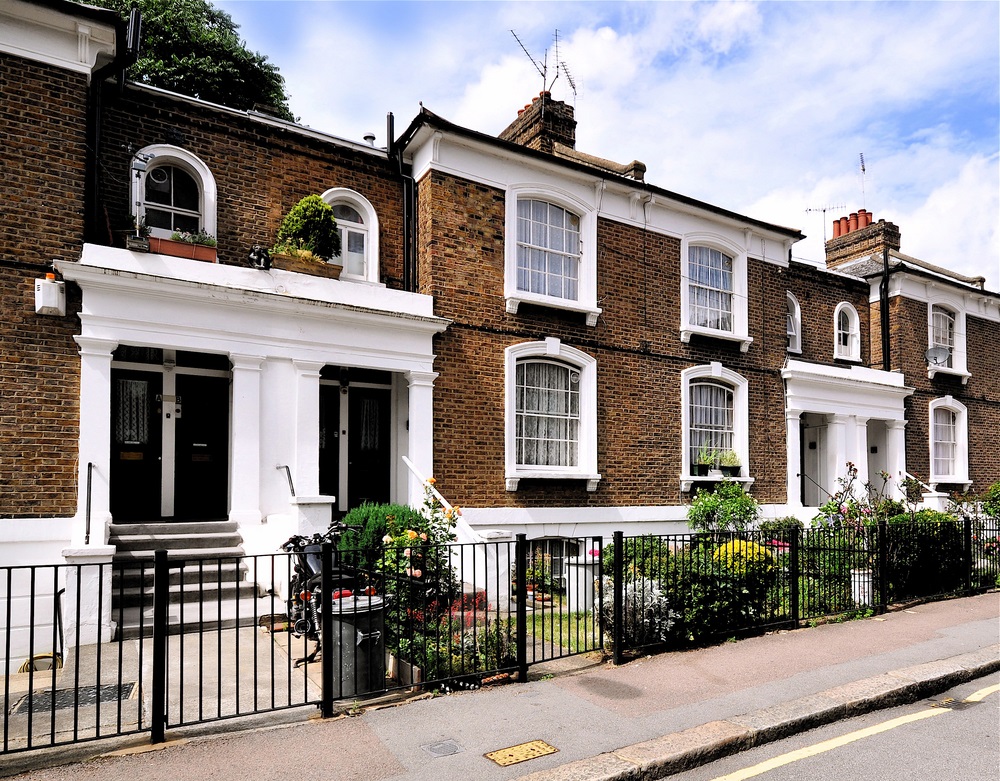 Springbok Properties is pleased to announce the launch of its new service, Springbok Prestige Homes. Springbok Prestige Homes is dedicated service for luxury properties and has been tailored to meet the requirements of selling a luxury home. For no additional cost Springbok Prestige Homes brings together the cream of Springbok Properties stock and qualified buyers who are specifically looking for high-end, luxury homes in the region. All the benefits of Springbok Prestige Homes come at no additional cost. Read on to find out more about these benefits.
Professional Photography and Floor Plans
Your luxury home deserves to be shown off to its full potential. The Springbok Prestige Homes service will ensure the best photography to show off all your properties assets. You will also receive professionally drawn floor plans so prospective buyers can better understand the space that your home provides.
Rightmove, Zoopla and PrimeLocation Premium Listing
It's important for your property to be seen in as many places as possible. Property portals provide the highest traffic for people to notice your property. Springbok Prestige Homes will ensure your home is featured as a premium listing, so it stands out amongst the rest. We will include all the photographs and floorplans and write a bespoke listing for your property.
Social Media Boost
Social media is fast becoming one of the most popular marketing tools. We take advantage of this with free advert boosts on Facebook and Twitter. Our adverts our tailored to reach the best audiences ensuring you get maximum exposure for your property. With Instagram becoming a fast-growing platform, Springbok Prestige Homes also utilises this with special Instagram promotions showing off the best assets of your home. We work hard on our social media. Did you know that Springbok Properties has the biggest Facebook page in it's category behind Zoopla and Rightmove?
Dedicated Customer Services Manager
Upon signing up with Springbok Prestige Homes, you will receive a dedicated customer services manager who will guide you through the entire process from start to finish. They will keep you updated on everything happening and work hard to ensure that you receive the best price for your property.
Property Report
Springbok Prestige Homes will provide you with an in-depth, 7-page property insight report which includes comparables, general information on your street, similar properties you're competing with, sales-to-asking-price ratio, recent sales in your area, house price trends and more. This is so you can fully understand where your property stands within the market to help you make the right decisions on your home.
Senior Valuer
Springbok Prestige Homes will provide a senior valuer within your area who will use their local expertise to build exclusive marketing and pricing strategies specially designed for your house. Our expert advice will help you achieve the maximum possible price for your house, on timescales that suit you.
How Do I Sign Up?
To take advantage of the Springbok Prestige Homes service click here and complete the form to get started and receive a free no-obligation consultation, then tell your local valuer that your wish to listed with our Springbok Prestige Homes service.