Get Your Home Sale Ready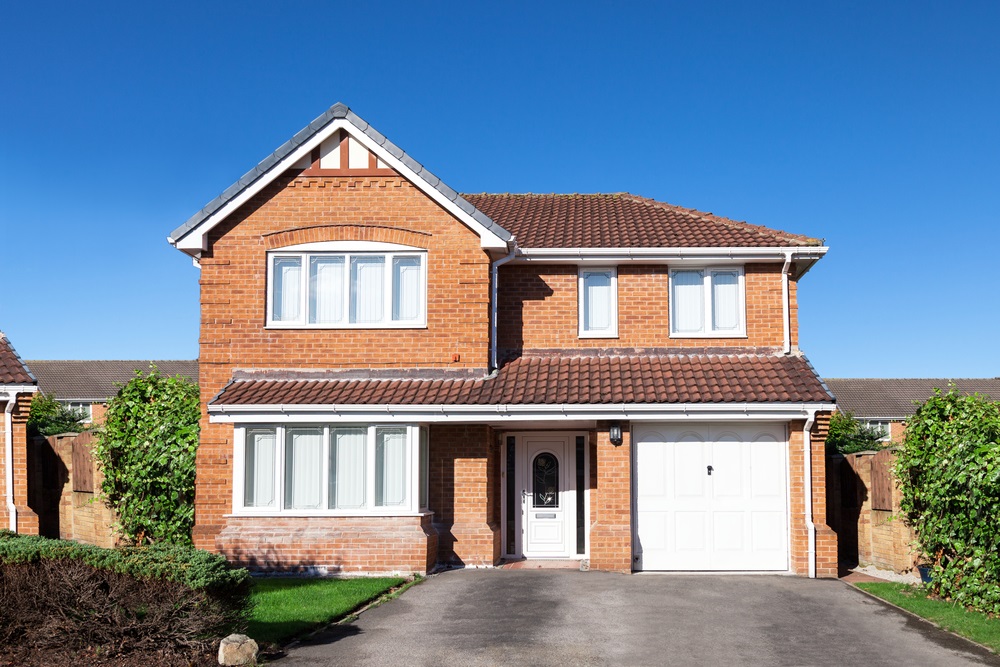 A survey published recently by The Express newspaper has shown that more than one in three first time buyers would choose not to buy a house if they did not like aspects of its decoration. With the average waiting time to sell a property in some areas now being 10 months, here are our top tips to get your home sale ready.
De-clutter
Try to give your property as much free space as possible. Extra items that are not needed decrease the visual interpretation as to the size of the room. Space is valuable both to a buyer and to your finances. Think about what you would like to see when you walk into your home. Clutter can cause some people stress which is the last thing you want when someone is walking around your home. If you can, store non-important items neatly away in a loft or garage if you have one. You can also hire a self-storage unit whilst your property is on the market.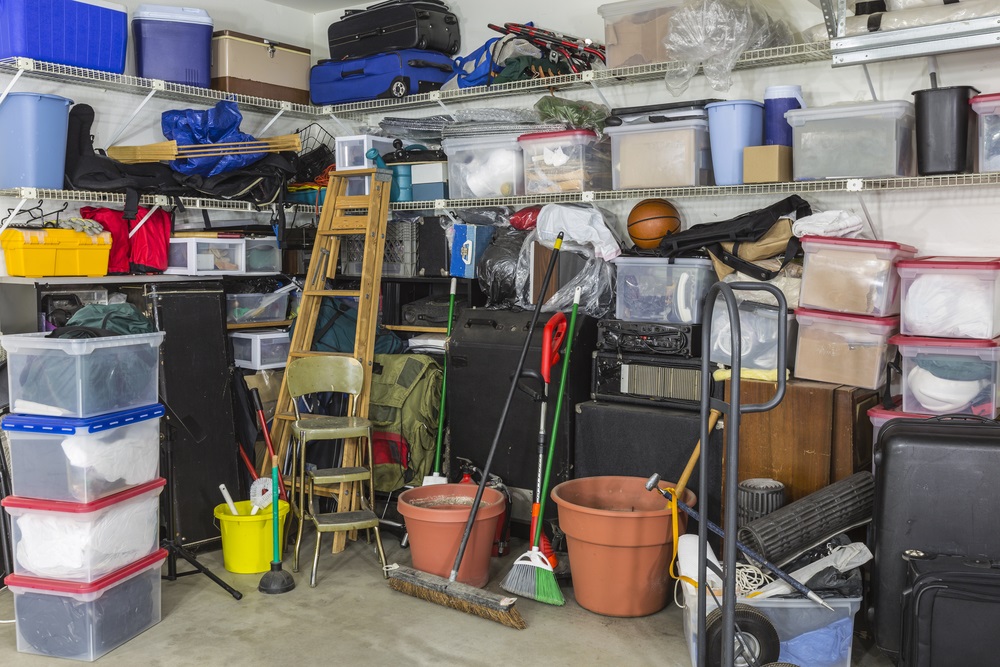 Paint
Don't feel the need to renovate the entire home, but a fresh lick of paint can really breathe life back into a property. You don't need to change the entire colour scheme of your property. Try to focus on colours that will brighten a room and add warmth. You might love that bright pink bedroom but not everyone will. If you have some more unusual designs in your home it might be time to switch to something a bit more neutral.
Kitchen and bathroom
These are two rooms that can add significant value if they have modern fittings. If your bathroom lacks a shower it might be worth adding one. If your kitchen has dated worktops, it might be worth replacing those too. By investing in these rooms, you can potentially be adding to the profit to your house sale. It is important however to weigh up the return on investment, something that your property seller can advise on.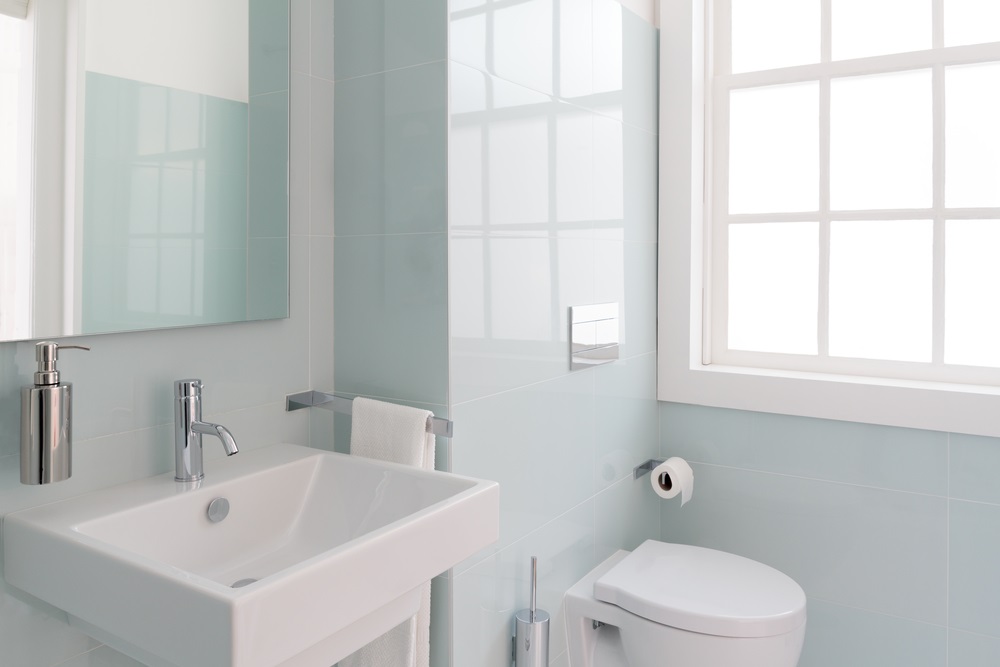 Neutralise
Remember that when someone buys your property they are going to customise it to their needs and personal tastes. Try to neutralise rooms when it comes to things like the colour but don't take too much away. It's important to make the house feel like a family home that would want to be lived in. Think of your home as a canvas for any prospective buyer that walks through your front door.
Smell
If you smoke or own pets in your home be sure to make sure that the smell isn't evident when someone comes to view your property. You may not realise it as you will have grown accustomed to it. Ask a friend or a relative to come around and see how the place smells. If in doubt light some candles or plug in an air freshener that isn't overpowering and doesn't make the disguise obvious. Get the carpets deep cleaned and any fabric furniture done too. Get your home sale ready by baking a cake or some bread!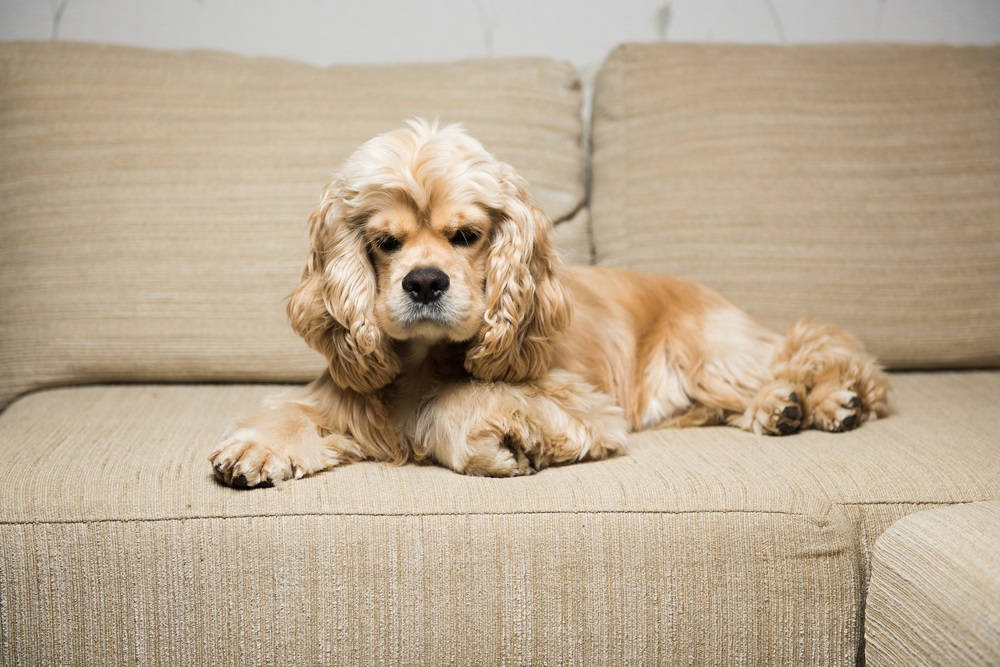 Don't forget the outside
You have spent a lot of time working on the inside so don't forget the outside. If you have a lawn make sure it is freshly cut and any rubbish is tidied. Fix any fences that are broken and place a few flowers outside to add a splash of colour. The front door and garden if you have one is the first thing potential buyers will see, so make sure you make a good impression from the start. If the front of your home looks like it has been cared for and is excellent condition, people are more likely to think that about the inside too.
Get the right people to sell your home!
You have put all the hard work to get your home sale ready. Make sure you find someone who can do the same for you. Luckily here at Springbok, we are known for not just our service but also our speed. 77% of our property sales take less than 8 weeks and many of our happy customers have switched from an estate agent. So, if you are looking to sell your property or are stuck on the market, click here to start with your free valuation today.