How Long Does a House Sale Take?
Once homeowners have taken the decision to sell their house, the question most frequently asked is how long does a house sale take? As common as this question is, the answer depends entirely on various factors. These can include personal circumstances, individual property attributes, selling motivation, property market buoyancy, and luck.
For anyone wondering how long does a house sale take, we've compiled a basic guide the covers the elements of selling a house and the average time homeowners can expect to wait before everything is finalised.
As a customer-focused business, Springbok Properties believes strongly in providing transparency in everything that we do. We're here to help our customers 24/7 and have been awarded the best sales branch in the UK two years running.
Selling Your Home
Accepted statistics do differ but selling your home generally, takes anywhere between 6-12 weeks. There are several ways that homeowners can choose to sell their home – each of which should be carefully considered and matched to homeowners selling aspirations.
How long does a house sale take when you list your home with a high-street estate agent? Generally, homeowners should allow for at least 3 months. Most estate agents inform homeowners that selling their homes within this timeframe is rare – however, this is not strictly accurate.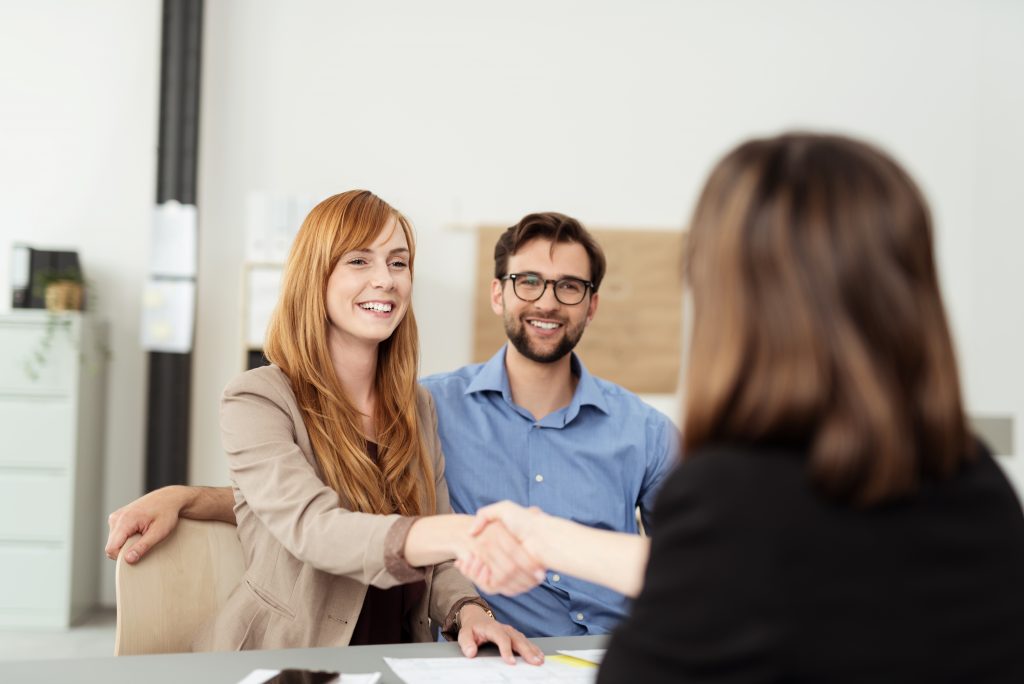 How long does a house sale take if you adopt a private sales approach? Without the expertise of property professionals, private sales will be concluded in a much longer timeframe. Unless you know how, and where to, market your home you may find the process taking frustratingly longer than you anticipated.
How long does a house sale take if you employ the services of a reputable fast sale specialist like us? In some cases, a matter of days. We take a proactive approach to selling homes, as opposed to the reactive approach adopted by estate agents. This means that they can sell your home far quicker by appealing to buyers able to make an immediate purchase.
Springbok Properties has sold more than 1800 homes across the UK in under 10 days!
Finding a New Home
The most exciting part of any moving process, the time it takes to find a new home should always be factored into how long a house sale takes. The time taken to find a new home depends on the type of property homeowners need, property market buoyancy, homeowner flexibility, and if homeowners are in a property chain.
Should homeowners wish to shorten their sale time ambitions, they will need to decide on different elements of the property search beforehand. Knowing the property type you require, the area you'd like to live and your budget will all speed up the decision-making process.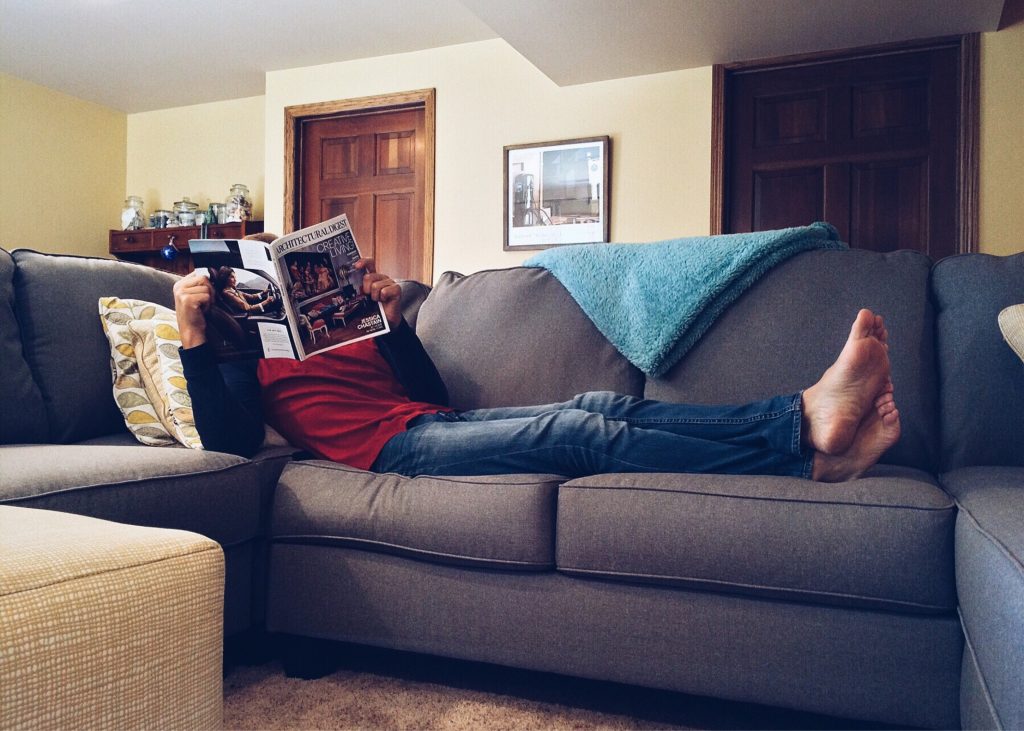 Generally, homeowners should allow for anywhere between 1-10 weeks to find a new property. It's important that the attributes of each property you view are carefully considered against any drawbacks, and that the right compromises are made. Rushing into buying a house to shorten the timeframe is ill-advised and can result in homeowners purchasing an unsuitable property.
Having been awarded 7 gold awards for our customer service, Springbok Properties can help you to weigh up the pros and cons of any property that you're considering buying – and help you to sell your home fast and 100% hassle-free.
Moving into a New Home
The length of time it takes to move into a new home is difficult to estimate because it depends on several different variables. However, in the context of how long does a house sale take, the length of time can be estimated.
For the most part, homeowners can expect the moving process to take anywhere between 1 day to 2-3 weeks. Obviously, if you're relocating to a different part of the UK or abroad, the moving time will increase.
To keep the moving time as short as possible, homeowners should book a removal company as soon as a moving date has been agreed. Being organised with your preparation and packing will also shorten the moving time. However, in most cases, moving into a new home can be completed in 1-2 days at the most.
Springbok Properties can help you to sell your house quickly if you're moving abroad. Over the last 8 years, we've sold more than 5,500 homes across the UK in a fraction of the time of traditional estate agents. To find out more, call us TODAY on: 0800 068 4015.