Feeling a Bit Emotional?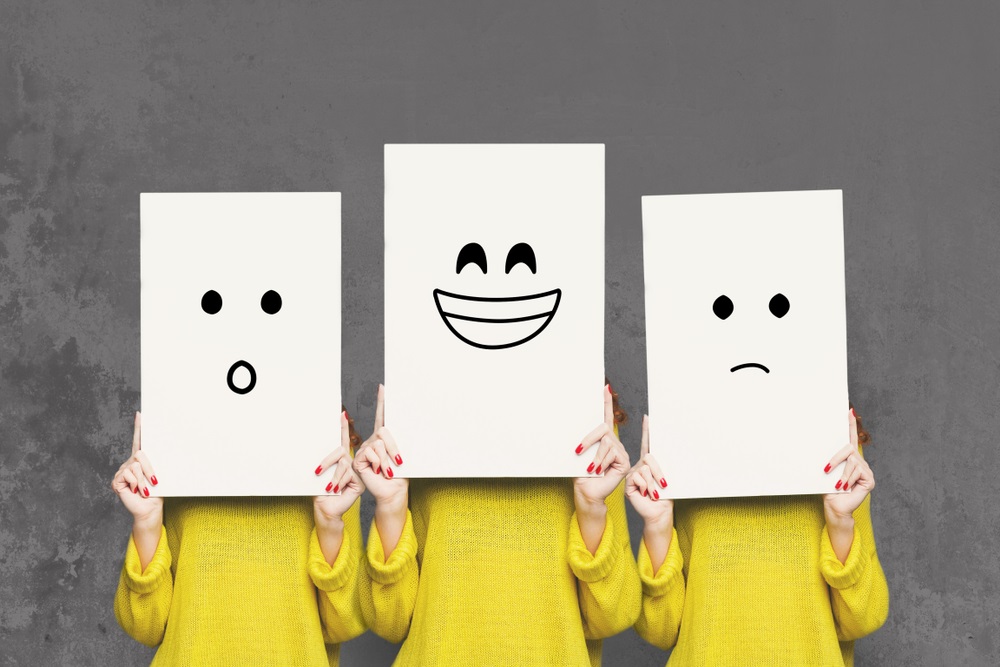 How many times in your life have you made a decision based on your heart and not with your head? Now, of course, this depends on how emotional you are as a person, but I think it's fair to say everyone has at some point followed their heart or let their emotions dictate a situation.
When it comes to property it is important that you put all emotions aside. It's nearly impossible but you must try your best. Maintaining control and being able to negotiate deals when your letting emotions take over is never a good thing.
Selling your house is a massive emotional drain. Research consistently lists it among the top life stresses along with things like divorce, bereavement and job loss. This is normal so don't feel bad if it is. After all, this is the place your called home and is likely your largest asset.
Here are our tips to keep your emotions in check during a house sale:
Get some perspective – Your house sale is not a matter of life or death. If things fall through, there will always be another day.
Get time on your side – Give yourself time to things properly but don't delay. Stop procrastinating and putting unnecessary pressure on yourself.
Be prepared to walk away – If you can't reach an agreement then walk away. This is not your only chance and it's not worth the stress.
Get a patient agent – All good agents know the emotional burden of a house sale. Pick one that is on your side and not pushy to get your business by overpricing, distracting you with terminology, or giving false promises.
You know nothing – Accept your ignorance and accept help. You can't be an expert at everything. That's why we have doctors, mechanics and estate agents. They are experts in their field.
Trust a good agents detachment – Unlike you, your agent doesn't care about a property. To them, it's just a building, not their home. Let your agent use this when it comes to negotiating.