Is Your Home a Kitchen Nightmare?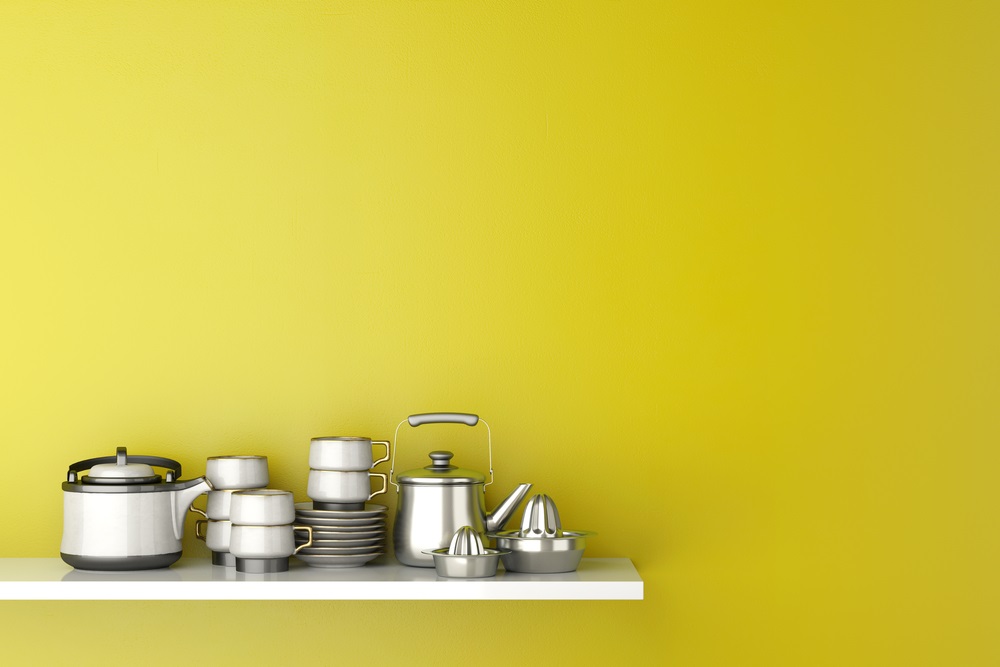 A debate that a lot of homeowners have when selling there is home is what to do with the kitchen. The kitchen can add a lot of value to your property, so what should you do if your kitchen is looking a little worn and dated?
For the most part, replacing the entire kitchen is not a good idea. Of course, it depends on your property and circumstances. Discuss with your agent any potential value that could be gained from doing so. It is, however, a good idea to refresh your kitchen, so we've come up with our top tips to avoid having your very own kitchen nightmare.
Cabinets
If your cabinets are looking a little worse for wear, there is no need to rip them out entirely. A fresh lick of paint can change the entire look of your kitchen at a fraction of the price. If the doors are made of wood, then oil them and with a little elbow grease, you might surprise yourself as to how good they really are. Adding new door handles is another inexpensive way to fresh any cupboard.
Counter Tops
If your counters are broken and cannot be repaired, then replacing them might be your only option. Sometimes the odd nick or scratch can be fixed or sanded down. Another important thing is to clear everything from them. You might like having your coffee to hand along with your toaster, but these items take up valuable space that could make your kitchen space look larger.
Lighting
Lights are the one place that dirt likes to collect. If you have spotlights, then remove the glass and fittings and give a good clean inside. If you have more traditional style lighting, then replacing the lampshade with something clean and modern can really brighten up your kitchen area.
Floors
Vinyl whilst being the cheapest type of kitchen flooring is also one of the least desirable to a buyer. If you have this type of flooring, then check it has no holes or dents and clean throughout and if needed to replace again with vinyl to keep costs to a minimum. If it is tiled then ensure all the grout is in good condition and with wooden floors, ensure they are clean and polished.
Whilst it might be tempting to rip out your kitchen and replace with a brand new modern one, your potential buyer will have their own plans and needs for their kitchen. Don't throw your money away!