Fast House Sale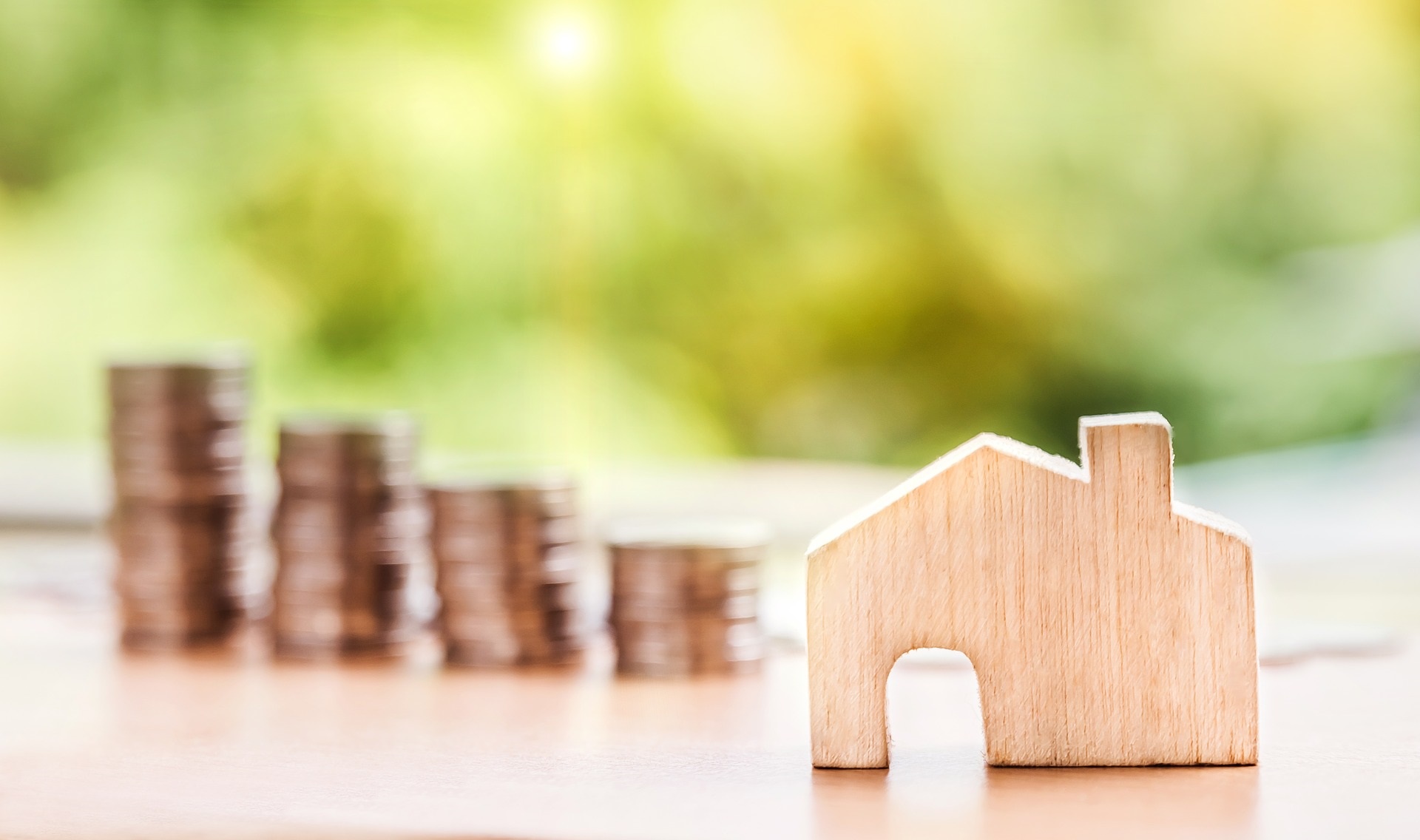 A fast house sale is the adversary of the property chain. Not only is the likelihood of a swift sale difficult but homeowners often face a long and frustrating wait, hoping that everyone else in the chain is committed to buying or selling their property.
Fortunately, being stuck in a chain doesn't have to be quite as stressful as you might believe. There are actions that homeowners can take to break the chain and prompt a fast house sale.
Springbok Properties is one of the most highly-regarded property companies in the UK. In a poll of 14655 companies across the UK, Springbok Properties achieved top spot for our commitment to customer service.
Sell Before You Buy
Selling a property and then renting until you find your next home can be stressful – and expensive. However, if you're in a property chain and need a fast house sale, having one or more parties holding up a sale can be just as expensive.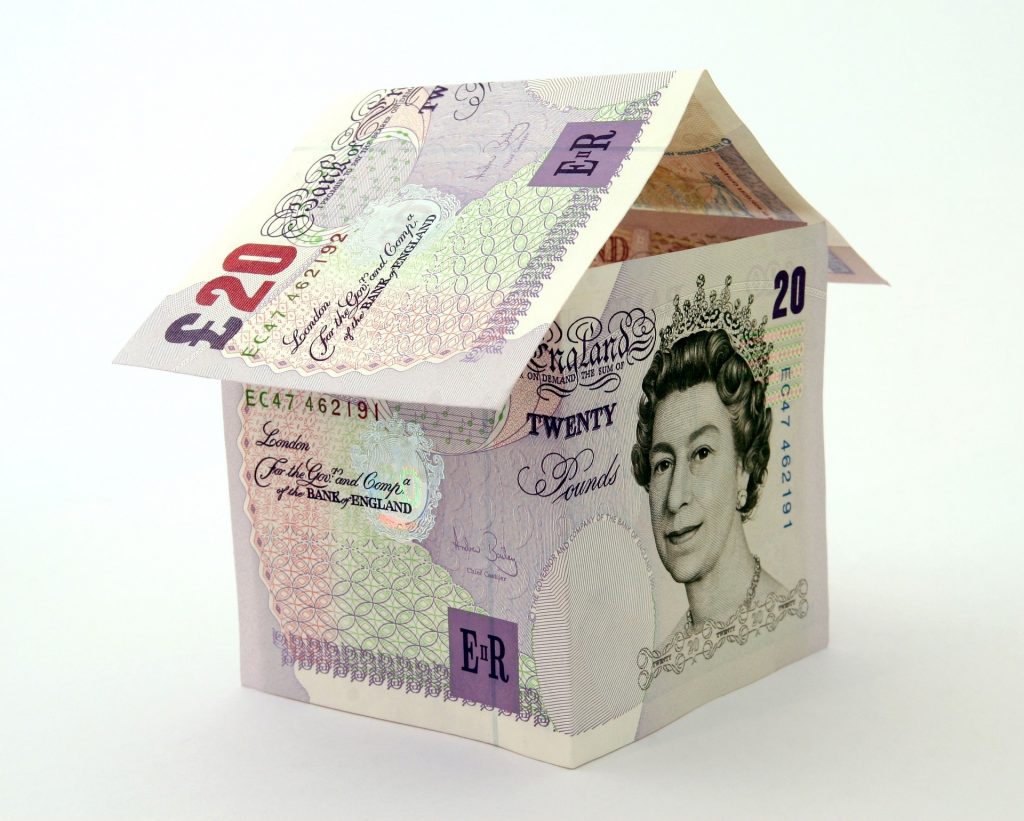 Electing to use a leading property company, such as Springbok Properties to secure a fast house sale is the easiest way to not get caught in a property chain. Also, buyers that feel that the housing chain is not conducive to their selling aspirations can always break the chain themselves and instruct a fast house sale company like Springbok Properties to help to sell their home in the shortest possible time.
Springbok Properties is proud that 96% of customers that have used our service would recommend us. Watch 12 success stories in under 2 minutes by clicking the link here
Get a Bridging Loan
If you're stuck in a property chain and are finding that securing that fast house sale is increasingly elusive, it may be worth considering getting a bridging loan. This can be especially helpful if you have a time limit to purchase your dream home and are waiting for other buyers in a chain to complete their transactions.
A bridging loan enables homeowners to raise the necessary finance to purchase their new home, should the fast house sale of your property be held up by being stuck in a property chain. Using a bridging loan as a deposit also demonstrates to vendors that you're serious about buying their home. Once other members of the property chain have completed their transactions, you can then choose to repay the loan amount.
However, when considering taking out a bridging loan, buyers should be aware that they will need to push through a fast house sale. The longer it takes to sell your property, the more interest you will accrue which can add a significant amount to your move over a sustained period.
Springbok Properties agrees to the sale of three of every four properties we list in less than 8 weeks. This means that we can facilitate a fast house sale and help you, especially if you're moving abroad or need to sell your home to resolve a financial obligation.
Extend Your Mortgage
Another way to break a property chain is to extend the mortgage on your existing home and use the additional finance as a larger deposit that you'd otherwise intended for your new home.
This approach may not necessarily prompt a fast house sale, but it is not without its benefits. For starters, you can rent out your old home and use the rental income to pay the mortgage on your new home. You can also choose to instigate a fast house sale, at a time that suits you, however, it's worth noting that until the time that you sell your previous property, you will be paying two mortgages.
These approaches are only viable if you have a low loan to value ratio (LTV ratio) on your existing mortgage. Without this, you'll struggle to sufficiently extend your mortgage enough to raise the amount needed for a deposit on your new house.
Springbok Properties agrees on a fast house sale on 63% of the properties we list in under 30 days. To discover how we can take the burden of being in a property chain away and sell your home fast for as much as 99% market value, call us TODAY on 0800 068 4015.