Average Time to Sell a House
For homeowners, listing their property is a time of hopeful expectation. They hope they'll be able to sell in a matter of days or weeks, but they expect that it may take months to find the right buyer. The average time to sell a house is dependent on several variables, and choosing a property company that understands vendor expectations. Homeowners have long been told that it can take at least 3 months to sell their property. But this simply isn't the case. Choosing the right property company can drastically reduce the average time to sell a house.
According to Hometrack, a trusted property resource used by investors, advisers, developers and housing associations, the national average time to sell a house in the UK is 6 weeks. However, this statistic doesn't account for market buoyancy and regional diversity.
Over the last 8 years, Springbok Properties has sold more than 1800 homes across the UK in under 10 days. Our experience, coupled with our dedication to selling homes fast and hassle-free for as much as 99% market value, means that we are ideally placed to help you secure that quick house sale.
Regional Diversity
The average time it takes to sell a house does differ from region to region. This is due to several factors, including desirability, affordability and location. The average time to sell a house in a highly desirable area will reduce because of the number of buyers competing for a property.
In areas such as Virginia Water in Surrey, Henley-on-Thames in Oxfordshire, and of course London, the average time to sell a house can be longer than other areas of the UK. This is because the price of property isolates large portions of buyers who don't have the financial resources to buy. Property close to local schools, transport links and good local amenities will always be highly sought after, and hence the listing price of homes can have an impact on the average time to sell a house, with homes typically selling quicker.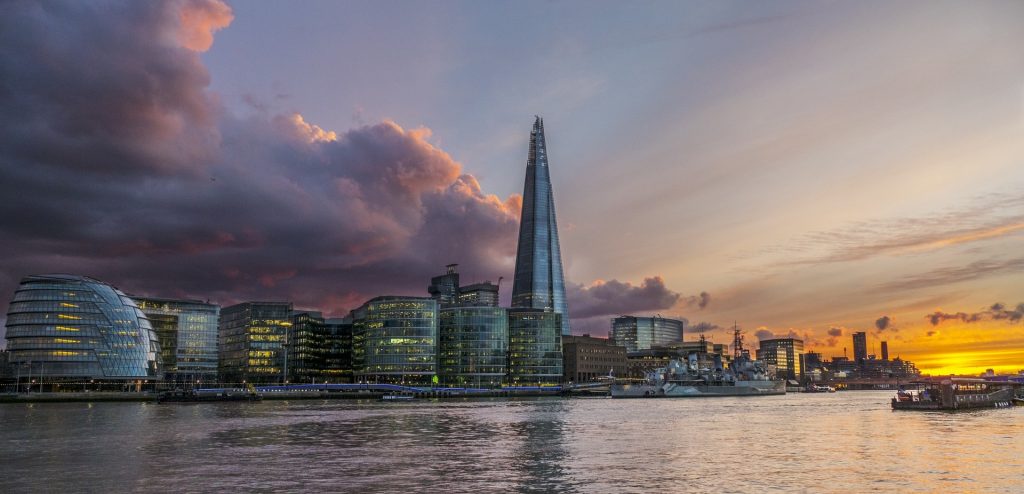 The average time to sell a house in the north-east is approximately 10 weeks, whereas in the south-east the average homeowner can expect to sell their home in just 4 weeks. This is indicative of regional diversity in the UK.
Springbok Properties sells more than 230 homes across the UK every month. We take a proactive approach to property marketing, partnering with leading property portals such as Rightmove and Zoopla, whilst marketing homes to investors across the UK.
The Listing Price
To successfully sell your home, it's paramount that you list your property at a price that's sure to appeal to serious buyers. All too often, vendors make the mistake of listing a property at a speculative price, as opposed to one that reflects the attributes of their home and the current property market.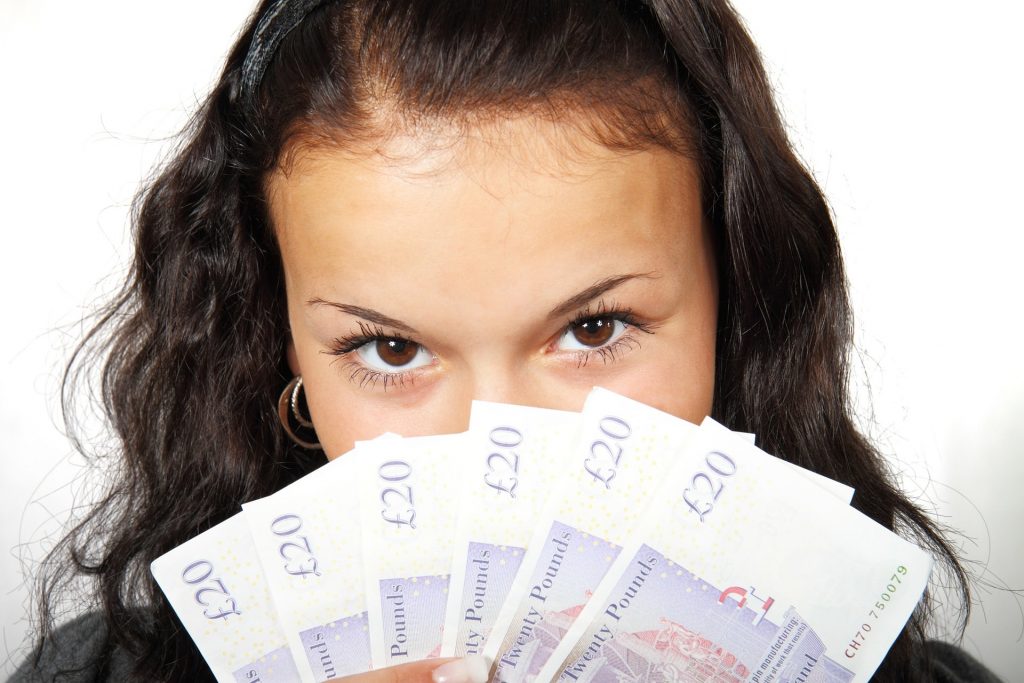 The average time to sell a house can be greatly reduced by simply listing your property at an attractive price to buyers. Also, by pricing your home competitively, you will appeal to a wider buyer demographic, increasing your chances of achieving that quick sale.
Springbok Properties provides over 1,900 FREE home valuations every single month. Our knowledge and experience of the UK-wide property market means that we can accurately value your home at an appealing price to prospective buyers.
Property Attributes
The condition of your home is also a major contributing factor to consider when calculating the average time to sell a house. Unless buyers are specifically in the market for a property to renovate and redecorate, most are attracted to properties that are well-presented and don't require additional financial investment.
The average time to sell a house can be decreased by remembering one simple fact – when buyers view a property they want to envision what living there will be like. The average time to sell a house will be greatly increased if your home requires thousands of pounds to resolve any structural or cosmetic issues.
Springbok Properties has agreed to the sale of over 2400 homes in the last 12 months alone. We know how to help you to sell your house quick, and 100% hassle-free. To discover how we can help you to greatly reduce the average time to sell a house, call us TODAY on 0800 068 4015.