About your furry friend… (We mean your pet!)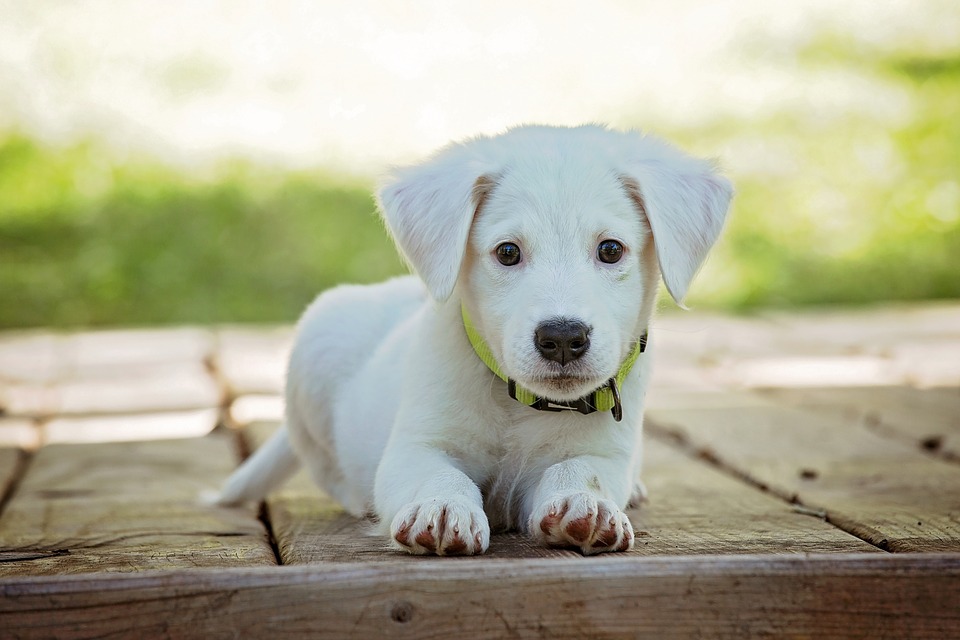 Millions of us in the UK own a pet, with the most popular choice being cat's and dog's. Unfortunately, your furry friend could hamper the sale of your property. Not everyone will appreciate their cuteness. I know it sounds crazy, but here are some things to consider if you own a pet whilst trying to sell a home.
Smell
Owning a pet has probably made you immune to it but there is no denying your pets can have a certain smell. Ask someone who doesn't frequent your home regularly to come around for a good sniff. Your home should feel clean and welcoming, not of damp dog and the odd accident. It might be worth having the fabrics professionally cleaned, including carpets, sofa's and bedding.
Viewings
Having your pet around for viewings might not be such a great idea. Remember, not everyone loves your pet, and some might even have an allergy. If possible, ask a friend or family member to look after the pet whilst people are viewing. The last thing you want is your happy pet jumping all over a potential buyer.
Clutter
Your little fluffball might love that chew toy and relaxing in it's bed but prospective buyers don't want to see these. Ensure you put everything away including the worst offender – litter trays. No one wants to see that when they are viewing their potential new home.
Garden
Speaking of litter trays, if you have your pets do their business out the back, ensure everything is clean and removed. Buyers will want to walk around gardens and the last thing you want is for that person to step in something that will give them a viewing to remember.
We hope this helped open your eyes to some potential issues that pet's can cause when selling a home and just for the record, we love animals here at Springbok!