Looking to sell a commercial property fast?
•
SPEED
-
you sell within 7-28 days or more
•
CASH
-
either we or our investors will buy for cash
•
LEASEBACK
-
release capital with 'sell and leaseback' options
•
NO FEES
-
no agency fees
We Are Regulated:



24 industry gold awards - Over 10.400 sellers have sold a property with us
Do you need to sell?
We Will Buy Any Commercial Property

Shops,
Supermarkets,
Shops with Rental Flats above
Office Blocks, Leisure Complexes,
Restaurants,
Hotels, B&B's, Garages

Warehouses,
Factories,
Storage Units
3-Step Process for your Commercial Sale
1
Independent Survey
We arrange for an independent valuation & you get a cash offer within days
2
Sale Agreed
Both parties agree price and commercial solicitors are appointed
3
Completion
Sale completes with a quick 28-day exchange process
We Are Springbok!
Please to meet you

Benefits of selling with us
Springbok Properties offers a market-beating alternative to the traditional way of selling property. Our entire organisation is dedicated to a single mission - meeting our customer's needs. We provide the best customer service humanly possible, and sell your property on your timescale.
• You will get a cash offer within days after your enquiry & upon completion of the independent survey
• You pay no agency fees
• Either ourselves or one of our cash investors will purchase directly from you
• We work towards your timeframe to exchange & complete the sale
• We can exchange in as little as 14 days
• We will buy any commercial property, anywhere in the UK
Get started now. Make an enquiry and one of our friendly property experts will get in touch with you.
Trusted By Major Publications
We are the go-to experts for local and national papers on market insights, housing data and key issues in property.





Next steps
We are constantly innovating and finding new ways to give you real, practical options when you're looking to sell, whether you want speed, more cash for your property, or a little bit of both.
If you own a commercial property and you're looking to sell, get in touch with us now and we'd be happy to help you sell.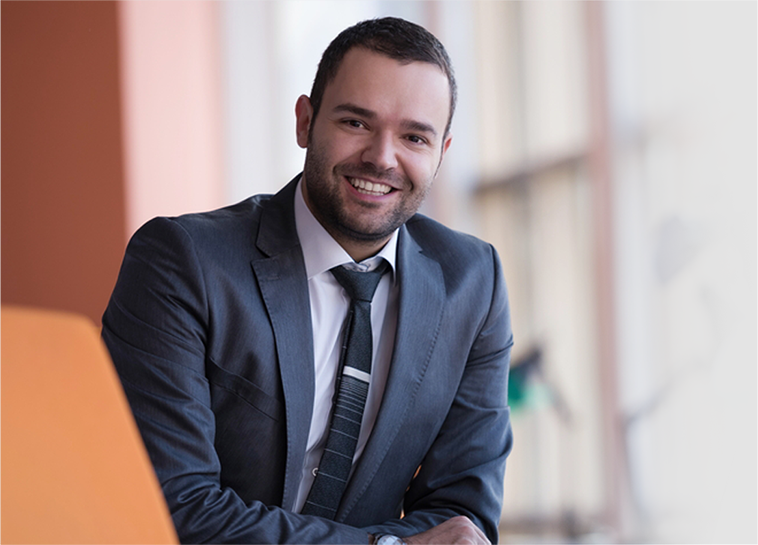 Want to Chat?
Talk to our friendly experts who can help you make a better decision.
We can call you back