How do we achieve fast sales?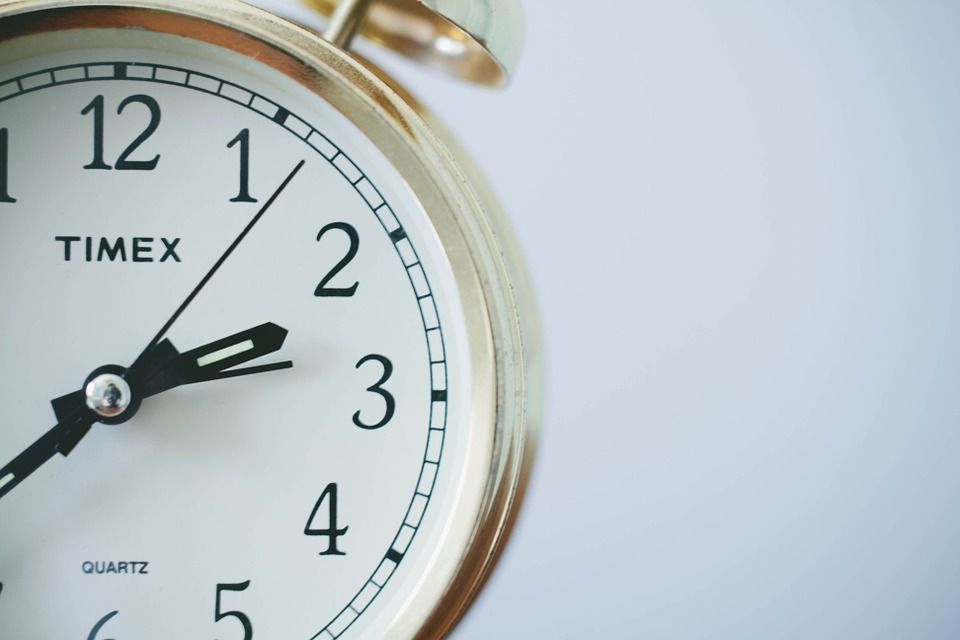 At Springbok we are often asked just how we can achieve such fast sales. After all, 63% of our property sales are done in 30 days. 77% are done within 8 weeks.
The answer isn't some trade secret. It's not black magic or rocket science. It's a simple case of cause and effect. At Springbok, we believe in price, presentation and promotion or what we refer to as the 3P's. it's the framework that our business relies on.
Firstly, an accurate market assessment sets the right price. If your property is overvalued no one will be interested. Many other agents like to offer high valuations to sign you onto there books where your property will sit for months gathering dust.
Then it's onto how your property is presented. High-quality photos and descriptions ensure that the best impression of your property is seen from day one.
Next is maximum exposure. We promote your property in front of as many people as possible using premium listings on property portals such as RightMove and Zoopla. We also harness the power of social media using our Facebook, Twitter and Instagram accounts. Another tactic we like to use is to contact other agents that recently sold properties in your area. Maybe they had buyers that missed out on a purchase that would be interested in yours?
Finally, we qualify. We might come across as quite strict to some people when it comes to viewings. You see we qualify interested buyers by weeding out time-wasters so the viewings and offers you receive are productive.
The end result is a fast sale at a great price. See, no secrets or magic involved. So why doesn't every agent run like this? Here at Springbok, we have a no sale, no fee guarantee. You don't pay until the property has sold. It means we have to work hard to get your sale and our commission. Many other agents require an upfront fee to begin the marketing process. But once they have your money what incentive do they have to do the work?
If you would like to sell your property in next to no time, sign up for one of our free valuations. There is no obligation attached! Simply click HERE.