What kind of mortgage should you get?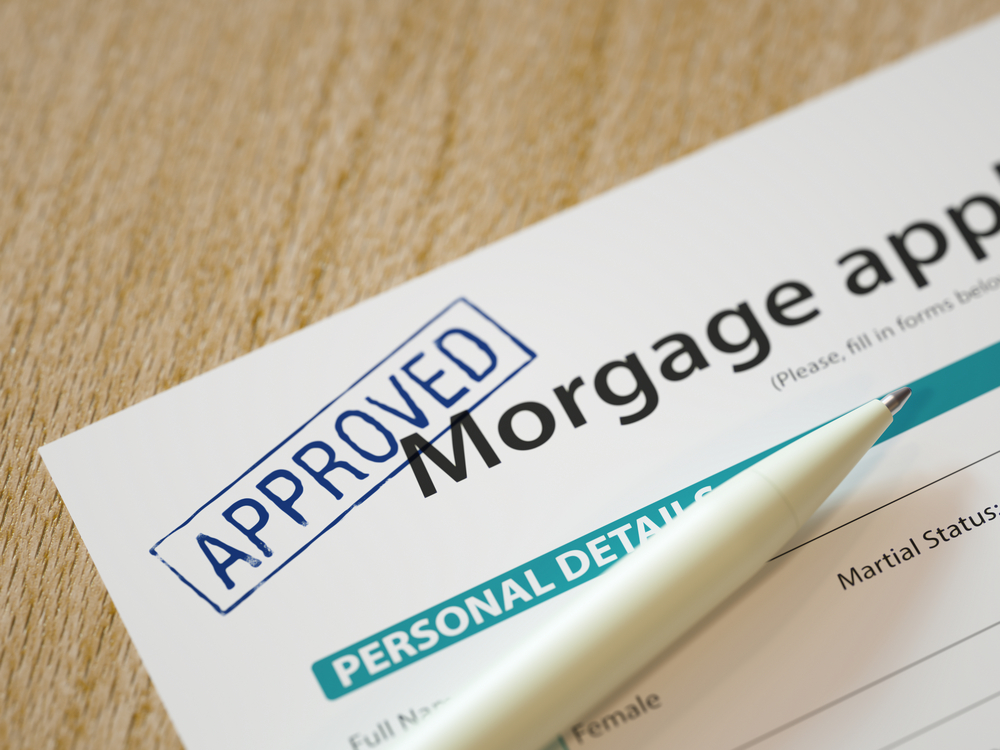 What kind of mortgage should you get?
A mortgage is possibly one of the biggest financial commitments you will have in your life. When you look at the number of 0000s you're going to have to pay back the bank, it can feel quite daunting. So it's really important that you get to know the different types of mortgages so you can pick what's right for you.
Fixed or variable?
Variable rates are often more appealing to begin with. They're likely to be lower than a fixed rate. But depending on how the rates change, you'll usually end up paying more in the long term. Variable rates mean the interest rate can be completely different from month to month, and year to year.
Fixed rates means the interest rate will always be the same every month and can therefore be a lot more predictable to pay and budget for, as you'll be able to manage it every month in accordance with what you're earning.
We suggest a fixed rate as the base rate for the Bank of England is due to go up. If the thought of even higher and unexpected mortgage rates worries you, then you should look for a secure fixed rate.
Trackers or discounts?
Trackers are preferable if you decide that you want to go for a variable mortgage.
Trackers will only change your mortgage rate if there's a change in the Bank of England's base rate.
Discounts can change as they are associated with the lender's standard variable rate. This can change at the lender's discretion.
What is the recommended length for a mortgage?
Regardless on whether you decide to go for trackers or discounts, fixed or variable, every mortgage will have a length of time for which you're tied into it. There's usually a penalty if you decide to exit early – so think about whether you're likely to move again in the next few years and if your circumstances might change due to job relocation or divorce, for example.
Fees
When you first step into a mortgage, there'll often be quite a few set up fees. Make sure to ask what fees you're looking at and compare them with other mortgages.
If you need any more help on which mortgage to pick or advice on anything else to do with property then Springbok Properties is for you. Click here for more info. on our recommended financial advisors.