Who should I sell my house with?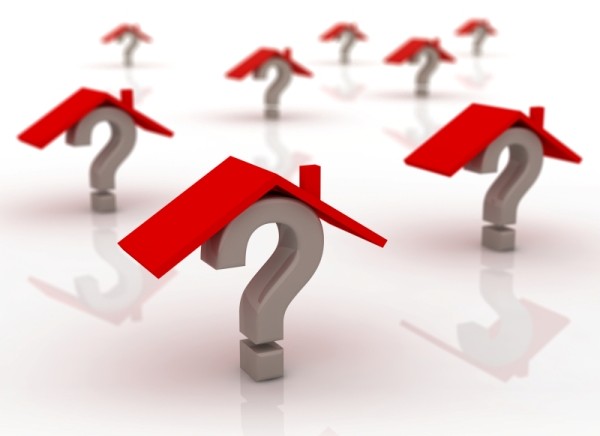 If you're thinking about putting your house on the market, it can be difficult to choose who to sell your house with.
There are different options available to you when you're selling a house now; it doesn't have to be the traditional estate agent route.
Let's look at the choices you have.
The usual options people choose for selling their house are:
Estate agent
Online agent
Cash buying company
Time to investigate each one.
Estate agent
An estate agent is the route most people will take, but it isn't always suitable for those that want to sell a house quickly. That's because your buyer could be arranging a mortgage, caught up in a fragile chain, or having trouble getting their solicitor to speed up. Equally, there's a chance that your property could be on the market with little or no interest from buyers whilst time is ticking by.
Online agent
Online estate agents will usually offer you a one-off fixed fee without commission, but you'll pay that whether your home sells or not. The expectation is that an online agent will be better value than a high street agent because it doesn't have the same overheads. However, although there might be a low-cost price advertised, there can be additional fees for viewings, premium listings, photography and floor plans.
Cash buying company
A cash buying company is a property buying business that will quickly buy your home at a discounted price. The result is that you can sell your house fast without the hassle you'd have if you sold to a private buyer that is in a chain. It is possible to sell a property in just 30 days if you use a cash buyer, which may be what you need in order to avoid repossession. And because they'll often be using their own money, no time is wasted sorting out mortgages and they won't be in a chain so the sale should be straightforward.
Not all cash buyers are cut from the same cloth, so you'll need to do some checks before signing on the dotted line.
What should I look for in a cash buying company?
For your own security, check that the company is a member of the National Association of Property Buyers (NAPB) and The Property Ombudsman. This will give you independent help if there's a dispute and also means that they have to abide by a code of conduct.
Get everything in writing, for extra peace of mind. This way, you can recheck any details and you'll have evidence of the price that was offered to you for your property. And on that topic, make sure that the offer they give you for your property is fixed. It's not uncommon for some less scrupulous companies to reduce their offer at the last minute, leaving you with little choice but to accept.
Avoid the 'one man band' companies 
There are some 'one man bands' that pretend to be cash buying companies. The risk you face with these are only having one person to deal with enquiries, viewings, and completions; instead of a team dedicated to each stage as you'd get with the larger cash buying companies. Also, if you are dealing with a 'one man band', there's a risk that they won't have the money they're offering to you. If they do have the funds, it could be that they're sorting out a loan or mortgage. At the very worst, they may not have any capital and are trying to exploit homeowners that are trying to quickly release some equity. Wading through all of this takes time and holds up your sale; not what you need when you want a quick sale.
Conclusion
The method you choose to sell your house is entirely your decision. There are pros and cons of each, but before you do make a choice, pay attention to online feedback. There are review websites (such as allAgents) that collate feedback on estate agents, online agents and fast sale cash buyers. Have a look at the comments left by people that have sold or are selling to see how they were treated and if they received a good service.
You'll also want to find out how each of the different companies reach their valuation for your property. The amount that a fast sale company will offer to you for your property will depend upon the company. Some of the most reliable cash buying companies will use independent valuations to decide on a figure and show you the evidence that has enabled them to decide on that number. Meanwhile, others may not use such respected methods and flatter you with a higher offer on the phone; only to reduce it when they visit your property. It's essential to ensure that the valuation you get is a 'no obligation' valuation; meaning you're not forced to sell to that company just because they visited and valued it.
Equally, estate agents and online agents may suggest you pitch your property with an asking price at the top end of the valuation and then after being on the market for a while, they'll suggest you lower the asking price. All of this takes time and holds up your sale.
Who you choose to sell your house with will depend upon your timescales and preferences.