Media Coverage - Trusted By Major Publications
We are the go-to experts for local and national papers on market insights, housing data and key issues in property. Check them out below!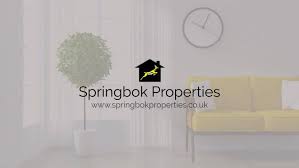 Negotiator, The
Share of property sales market held by online agents continues to shrink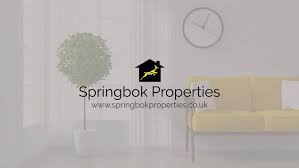 Negotiator, The
Surprise! Housing market stages unexpected April recovery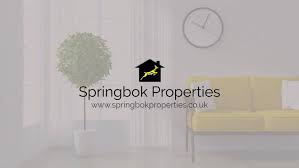 PropertyReporter.co.uk
Do you own the nation's most valuable house number?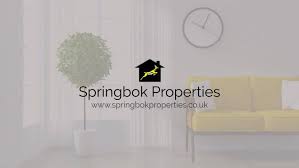 PropertyReporter.co.uk
House prices see 1.1% growth during April
PropertyReporter.co.uk
Rightmove: May sees new asking price records for regional properties
PropertyReporter.co.uk
UK HPI: London continues to apply the brakes to UK house price growth
Scottish Financial News
Falkirk currently hottest spot for buyer demand in the UK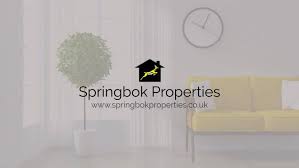 PropertyWire.com
Nationwide house price index
Estate agent networking
Nationwide house price index
Mortgage Introducer - Online
FTB numbers decrease in the capital |
Mortgage Introducer
News House ladder
First time buyers decrease in London - Houseladder
yourmortgage.co.uk
Home sales slump in London