Sell House Online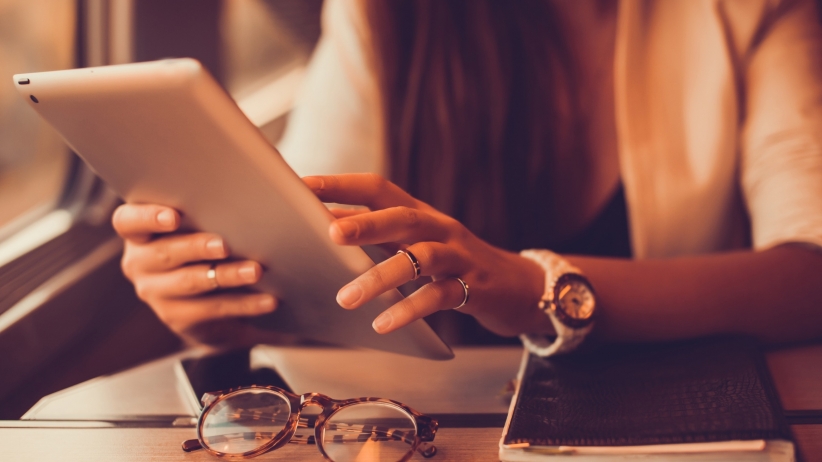 Why You Should Adopt a Sell House Online Approach to Selling Your Home
Recent statistics have documented that 95% of house hunters search for properties online. 52% have used an iPhone to browse properties for sale. This tells us that for any successful home sale strategy must adopt a sell house online approach.
Springbok Properties sell house online approach helps over 230 homeowners sell their home each month. Independently voted the best branch in the UK two years running, we're dedicated to helping homeowners achieve a quick and stress-free sell house online goal.
Thinking about selling your house online? Here's just some of the reasons why you should choose Springbok Properties.
The Promise of Success
We deliver results that high-street estate agents simply cannot match. By taking a proactive and innovative approach to marketing properties, we're able to match buyers with vendors with ease.
Our 80+ strong team of leading property experts have sold properties across the UK. Providing a complete end-to-end service, we guide you through every stage of selling your house online, from valuation to negotiation and completion.
We're here to help you 24/7. We've been voted the best branch for customer service 2 years running and have been the proud recipient of 7 Gold Awards for customer service. We're the leading selling house online service in the UK.
To hear our success stories, or enquire about your own property, call us today on 0800 068 4015.
The Promise of a Quick Sale
Springbok Properties has a sell house online success rate that cannot be matched. We've sold more than 1800 properties in under 10 days, with almost 80% of all properties sold in under two months.
This is achieved by taking a progressive approach to our selling house online service. All properties are advertised online. Partnering with Zoopla, Prime Location and Right Move, and a wealth of other online portals, we ensure your listing gets maximum exposure, enabling buyers across the UK to find your property.
The Promise to Achieve Your Asking Price
The expert valuation and the superlative negotiation skills of our customer service team means we will achieve 99% of the asking price.
We guarantee a valuation that will entice potential buyers. Once offers are made, our highly-skilled negotiators will work tirelessly on your behalf to ensure that you achieve the right offer.
We will provide you with expert advice on all your potential selling options, answering every question you may have when considering how can I sell my house online? We even provide comparable prices of properties for sale and recently sold in your geographical location completely free-of-charge, and without obligation.
Contact us today to be one of the 1900 homeowners we provide a FREE valuation to every month.
The Promise of a Transparent Service
There are no hidden costs with our sell house online service. Our award-winning customer service team will also keep you updated at every stage when you sell your home online with Springbok Properties.
We have 1152 and counting positive independent reviews. We know how valuable our customers are and deliver a service that reflects this value.
To discover for yourself why we've been voted the best sales branch in the UK two years running, call us today on 0800 068 4015 or contact us today using one of the dedicated phone numbers covering every aspect of our sell house online service.
The Promise of Fees
Selling a property isn't without expense – especially when choosing a high-street estate agent. When opting to sell a house online with Springbok Properties, homeowners need only pay a one-off fee.
Without the overheads of high-street estate agents, Springbok Properties offers the most affordable option when deciding on a sell house online. This benefits homeowners as they don't have to factor in a percentage of the sale of their home to cover the fees associated with traditional estate agents.
Springbok Properties reduced fees make us the most affordable sell house online service. When combined with our FREE no obligation consultation and valuation services, homeowners can rest assured that our sell house online service is the most affordable and stress-free option for them.
Sell your house online today with Springbok Properties and enjoy an easily affordable, stress-free service, guaranteed to sell your house fast!